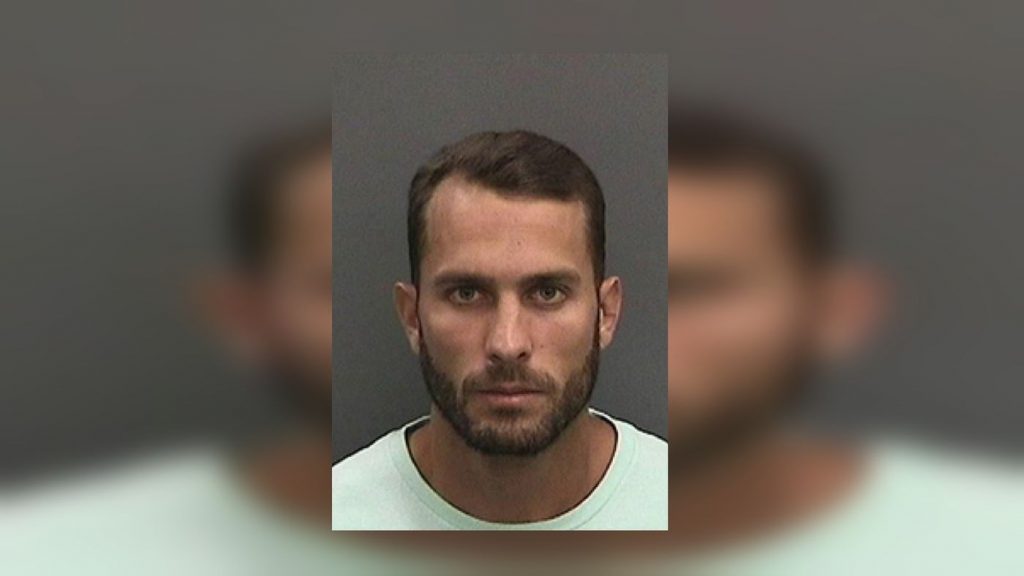 Sarasota (WTFF) – The final defendant in the case involving a shark dragging video has taken a plea deal.
Robert Benac pleaded guilty Thursday to animal cruelty and breaking Florida Fish and Wildlife rules, reports ABC7.
He will serve only 10 days in jail, which he can complete on weekends. He's also been sentenced to 11 months probation and will have to do community service at an animal shelter.
The charges come from an incident that took place in 2017 where four men filmed themselves torturing a shark by dragging it behind a boat.
Earlier this year, Michael Wenzel pleaded guilty to two counts of third degree felony aggravated animal cruelty and one misdemeanor count of illegal method of taking a shark. He also received 10 days in weekend jail, as well as 11 months probation and 100 hours of community service, with half the hours at an animal shelter, if possible. In addition, he was fined $2,500 and his fishing license was suspended for five years.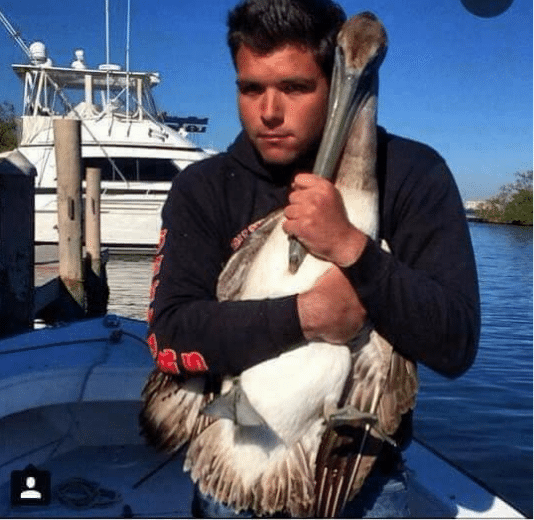 Spencer Heintz was originally charged for the abuse, but the charges were dropped. His attorney, Paul Sisco, said he would testify as a witness if asked.
A fourth individual that was on the boat the day of the incident provided information and cooperated with investigators. He was not charged in the case.