Download the original list in a twitter-ready text file…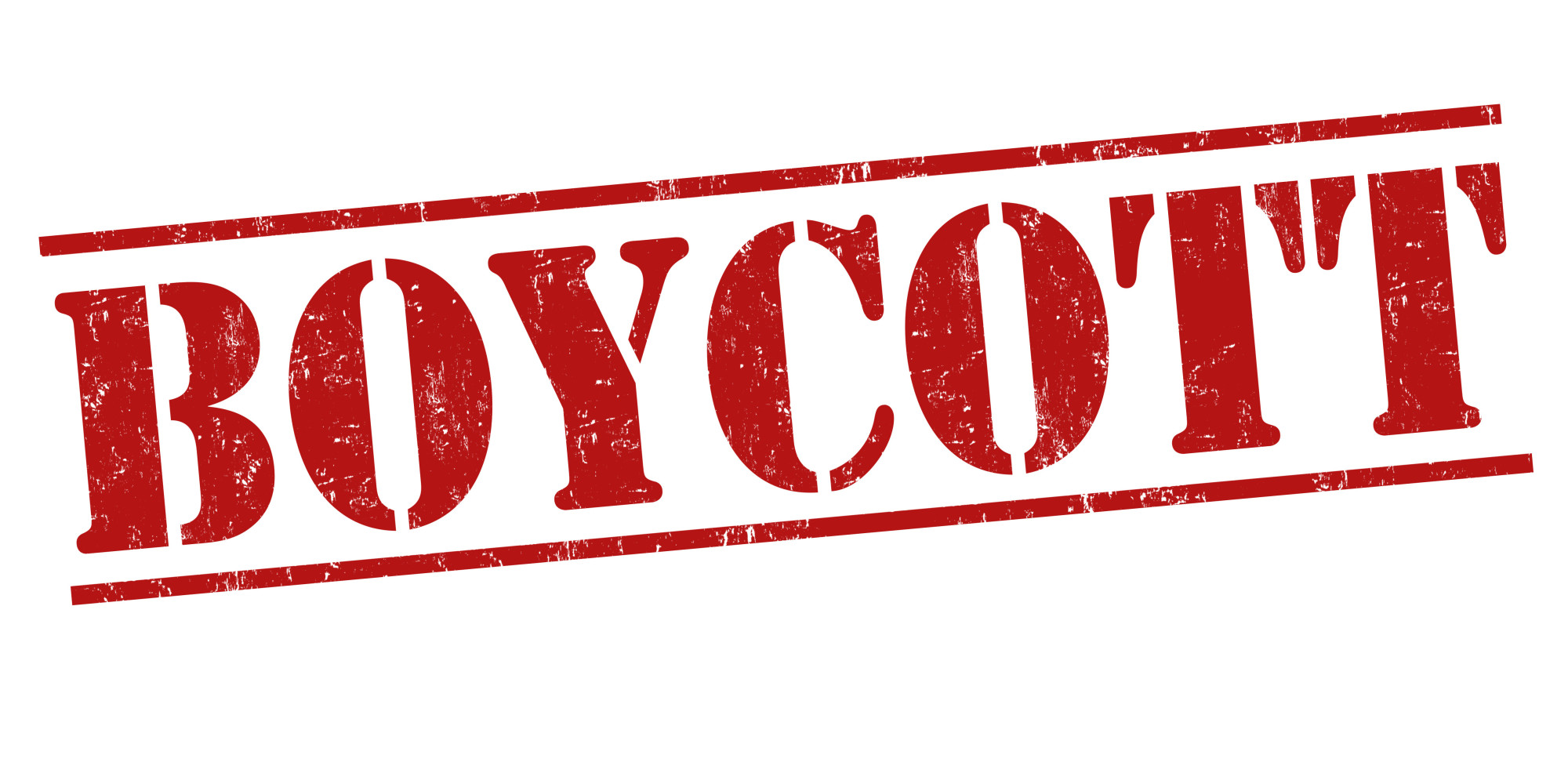 MTV Siesta Key Sponsors:
MTV
Viacom
Secret Deodorant
Mountain Dew
Tobacco Free Florida
Extra Gum
Gain
Know The Real Cost
Arby's
Dr Pepper
Metro PCS
Gatorade
eBay
Dawn Dish
Sour Patch Kids
Taco Bell
Mr Clean
Frontier Corp
Gifted (Movie)
Cox Auto
Sony Pictures
Victorias Secret
Oreo
Temptations Cats
Burger King
Playtex Sport
The Nut Job (Movie)
Powerade
Chevy
Leap! (Movie)
Truth Orange
Rooms To Go
Glass Castle Film
Downy
5 Gum
Kidnap (Movie)
Bounce Fresh
In case you live under a rock and haven't heard about the shark case, we are boycotting these sponsors because of a show called 'Siesta Key,' that disgraces Florida, and stars a man who tortures animals for fun. Let's hit MTV where it hurts… right in their revenue stream. If we can even make a smell dent in the profits of their advertisers, they will all notice. This is our peaceful protest. Together we are stronger than big companies and big money. The internet has changed everything, and we are here to prove it. Boycott all these brands and share for awareness.
As Biggie said, "muthaf*cka this ain't back in the day…" the internet made anything possible. Let's show these fools how strong we are as a team. Florida will not accept this new un-reality show. We are not weak like the Jersey Shore. We will not allow it.