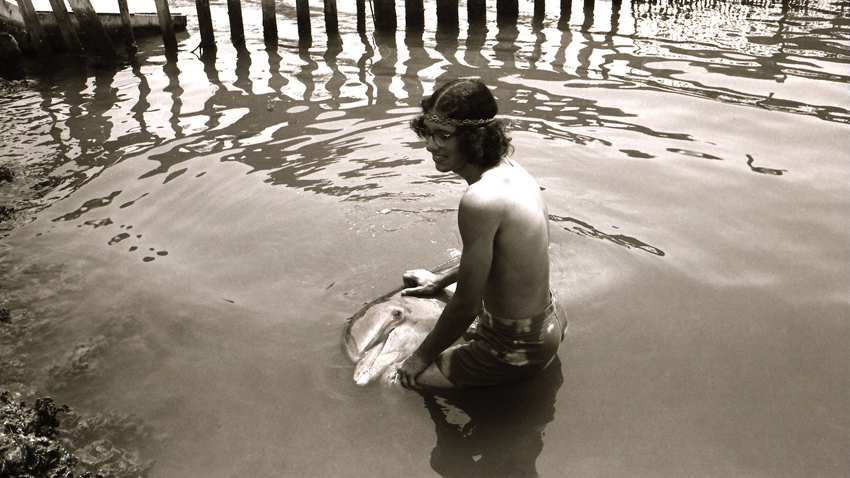 Back in the 70's a Florida man fell in love with a dolphin named Dolly.
Malcolm Brenner described the experience as "almost spiritual" in a VICE article. He met the dolphin on a freelance photography assignment at Floridaland, a theme park in Sarasota. Back then he was a student at the New College of Florida.
Dolly caught his attention, and reportedly floated over to Brenner and "flipped over to present her genital slit." He described how the dolphin then rubbed her teeth on him "in an erotic way."
"Female dolphins are very assertive about their sexuality," said Brenner to the VICE reporter.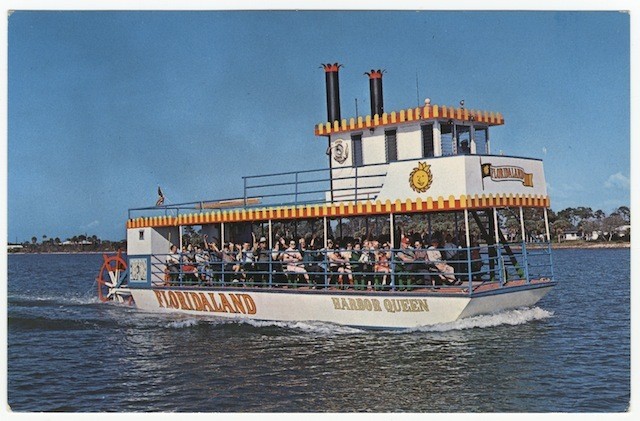 He's now starring in a documentary called "Dolphin Lover," a 15-minute film that tells the story of "his summer long love affair with Dolly the dolphin" over four decades ago.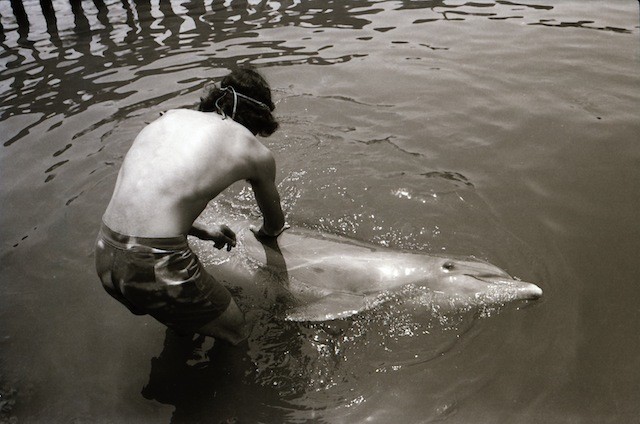 Brenner lives in West Florida these day and tries to live a pretty normal life. He even has a grown daughter after "'training' himself to like women." He hopes that one day zoophilia will be normal in society. He seems to like humans too, as he's active on several dating sites.
Back in the day, it was totally legal to fuck animals in Florida. Back when America was great?
A goat fucking incident in 2008 paved the way for a new law in 2011 that outlawed humans fucking animals in the Sunshine State.
FSS 828.126 basically declares that humans are not allowed to "knowingly engage in any sexual conduct or sexual contact with an animal."
It's an important law to have on the books to protect animals, but it's only a first degree misdemeanor.
Animals cannot express consent to humans. Or rather, we have no way to prove they can express consent, because we don't speak the same language(s).
"Laws barring bestiality, such as the one recently enacted in Florida, are not wrongful limitations of sexual freedom. They rightfully protect the sexual liberties of all," reads a Guardian article.
That pretty much says it.
Consent is everything.
Please stop fucking animals, everyone. We shouldn't have to ask these things. Also, it's not just Floridians. Margaret Lovatt apparently fell in love with a dolphin too.
---

Loading ...