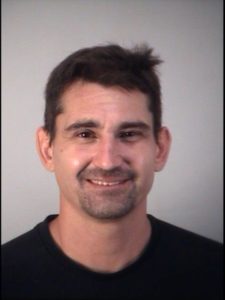 Tavares (WTFF) – A Florida man was arrested after allegedly trying to drag an old man out of his mobile home over a verbal dispute that began with the assailant's friend.
42-year-old Andrew Gamble was arrested on Saturday, and faces charges for trespassing and battery on someone aged 65+. He bonded out for $3,000 on Monday.
It all started that evening in a 55+ retirement community called "Dora Canal Court," according to the arrest affidavit.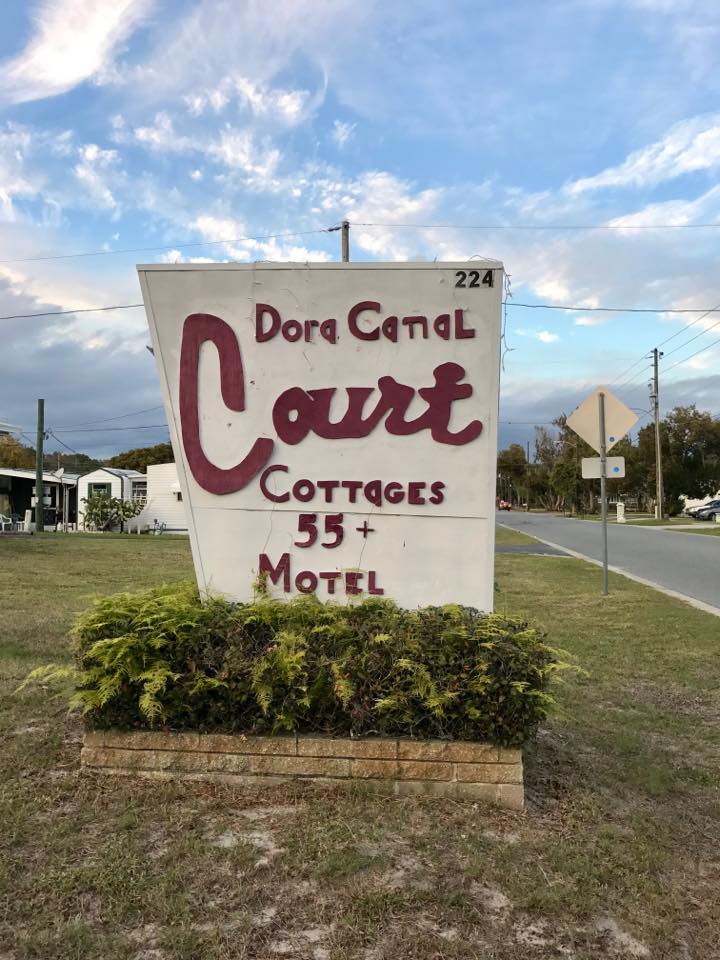 The elderly victim, The Floridian, had friends over for dinner.
Gamble, the Florida Man, has a friend named Ray who apparently lives in the neighborhood, or at least hangs out there.
According to the report, Ray walked by The Floridian's mobile home and "made racial slurs" to one of the friends.
The Floridian told Ray to "mind his own business." Ray walked away and went to get Gamble.
Some time passed.
BOOSH! WOOSH! The Floridian's home was suddenly shaking from someone "pounding at the door." Mobile homes are notoriously flimsy against the whims of hurricanes and Florida Mans.
The elderly man rushed to the door to help whoever was on the other side. He had no idea it was Andrew Gamble.
YANK! Gamble grabbed his right arm and tried to pull him down. The Floridian grabbed a hand rail and held on, which earned his arm a cut and his hand a skin tear.
A witness stated that she "heard loud banging" from outside her trailer. She peeked outside to find Andrew Gamble "pulling open the door" of The Floridian's trailer home. She knew Gamble from "past dealings."
A police officer spoke to Gamble, who was at the corner store.
"He was slurring his words and sweating," reads the report. A "strong odor of an alcoholic beverage" was escaping from his breath.
Immediately, Gamble approached the cop and said he needs to go back there and "whoop that mans ass."

He said that "Ray called him and stated (the victim) was harassing him."
"Ray is weak and can not fight," the Florida Man continued, so that's why he was "going to do it for Ray." Gamble was acting like he had never been to the immobile residential caravan in question, stating that he "only yelled from the road."
Gamble was arrested and taken to the Lake County Jail.
He's a Florida Native, born right here in the Sunshine State, now living in Eustis.