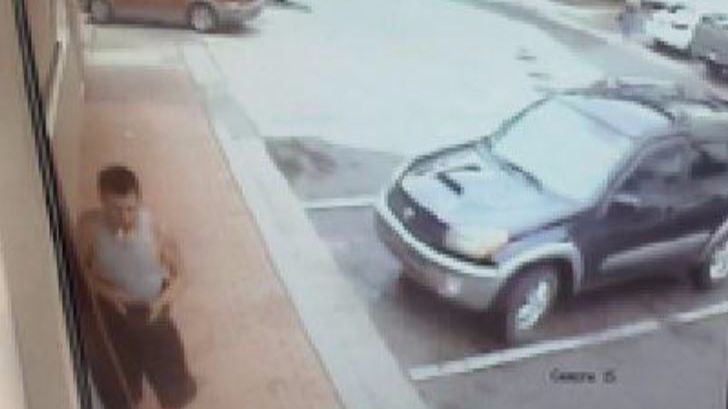 ORANGE COUNTY, Fl. — Law enforcement officers in Florida have released video of a man they say is a person of interest following an explosion inside a McDonald's restaurant located at 6820 North Orange Blossom Trail Lockhart, FL.
According to the Orange County Sheriff's Office, the man entered the McDonald's Sunday afternoon and at some point went into the men's restroom.
"The explosion occurs inside the restroom approximately 30 seconds after he vacated," Orange County Sheriff's Office Captain Angelo Nieves told WKMG Orlando.
"This explosion was dangerous, could have injured someone." Full Story ⤳