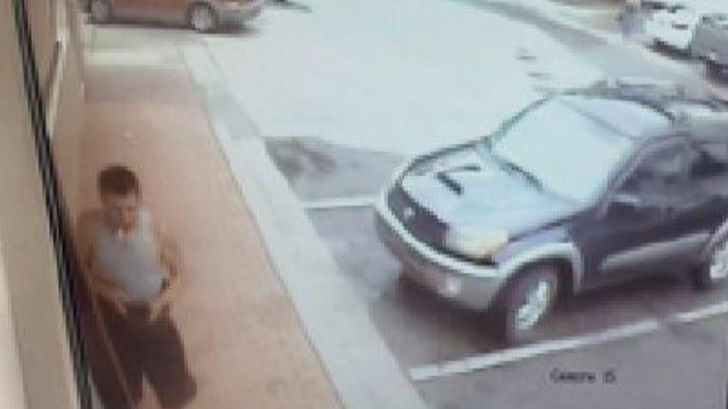 Some idiot set off an explosion inside a McDonald's restaurant located at 6820 North Orange Blossom Trail Lockhart, FL.
"The explosion occurs inside the restroom approximately 30 seconds after he vacated," Orange County Sheriff's Office Captain Angelo Nieves told WKMG Orlando.
Thankfully no one was hurt, but the explosion did cause extensive damage to the building, the Orlando Sentinel reported.
Source: wreg.com