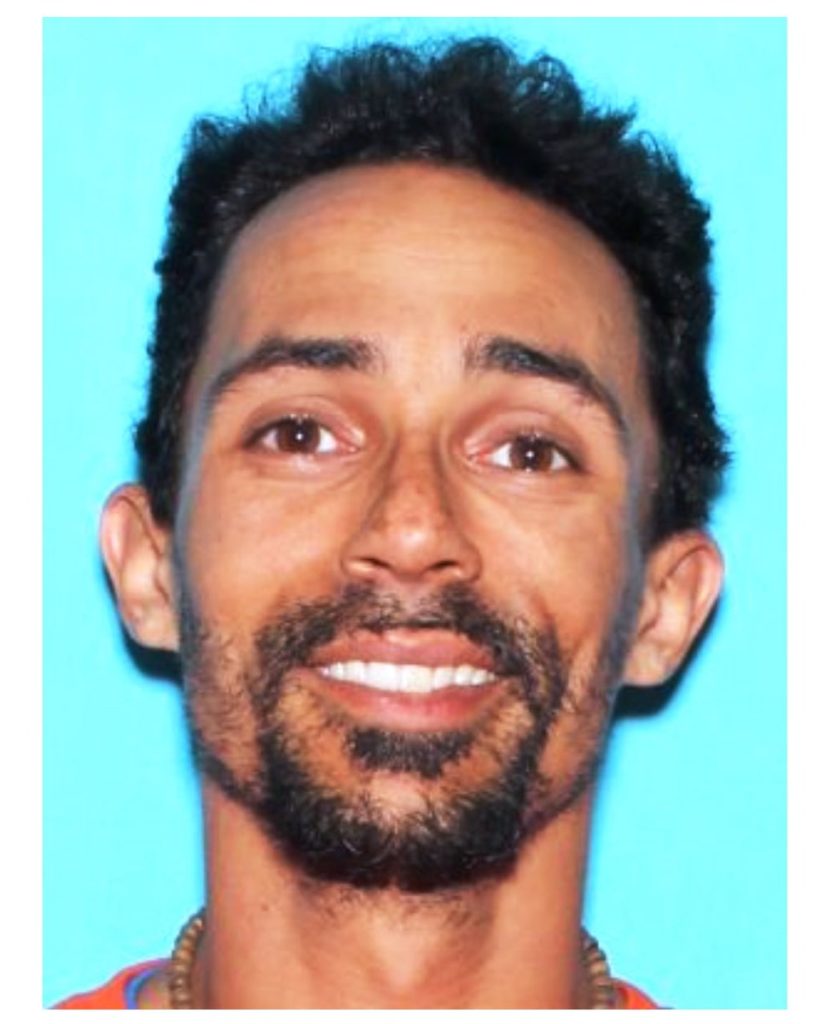 Police in Hialeah, Florida are searching for a 32-year-old man who they say doused his pregnant ex-girlfriend in gasoline before setting her on fire in front of her two young children.
Noel Grullon, who also goes by the name Noel Castro, got into an argument with Allyson Rivera at her house early Thursday morning, police said. Rivera, 27, and Grullon had broken up the night before after dating for six months. She is pregnant with Grullon's child.
According to CBS Miami, the pair were fighting over cigarettes when Grullon allegedly poured gasoline on Rivera and lit her on fire. Rivera's children, a 1-year-old and a 4-year-old from a previous relationship, witnessed the entire attack, said police.
Grullon allegedly destroyed her cellphone so she couldn't call emergency services and fled the scene in a pickup truck.
Rivera reportedly ran into the shower to put out the flames. She suffered second-degree burns to her upper torso area, but a family member told NBC Miami that she and her baby were "expected to be okay."
Grullon, who was recently released from state prison where he'd served 12 years on charges of carjacking and robbery, has a long history of violent crimes. He was on probation when he attacked his ex, investigators said.
"He's been lucky for about a day and a half, but his luck is going to run out,"
Hialeah Police spokesperson Carl Zogby told WPLG-TV.
"We're lighting a fire on him now."
Anyone who has information about this crime is encouraged to call the Hialeah Police Department at (305) 687-2525. Grullon is believed to be driving a 2007 black Ford pickup truck with the license plate number HVD-E62, the Miami Herald reported.
Source: huffingtonpost.com
Need help? In the U.S., call 1-800-799-SAFE (7233) for the National Domestic Violence Hotline.