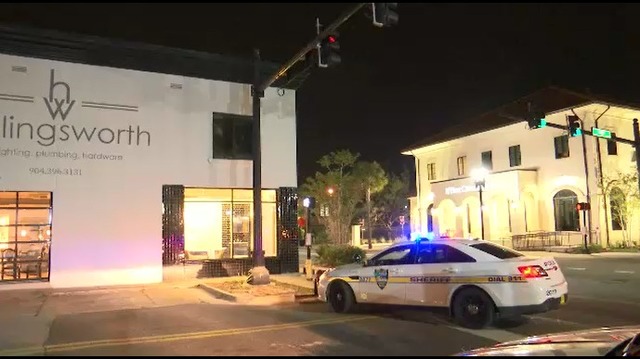 Jacksonville (WTFF) – Residents who evacuated their condo because of a suspicious package were relieved and pleasured to find out that it was only a dildo resting firmly inside.
A man living at the Le Baron condominiums in San Marco received a package with the return address of an ex-tenant who was currently involved in a years-long lawsuit with the association (firstcoastnews.com). He assumed the worst and called 911 that Sunday evening.
Given the bombings in Austin, Jacksonville sheriffs decided to evacuate.
According to a police report collected by News4Jax, the bomb squad reached inside and yanked out a dildo.
Perhaps the message was "go f*ck yourself," but there's officially no word on why this happened yet. It was not stated if the dildo was returned to the new owner, to use for research purposes.
The evacuated residents were allowed to go back home that same night.