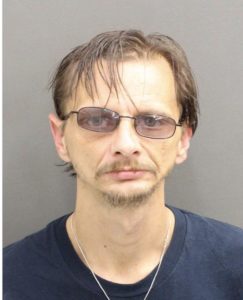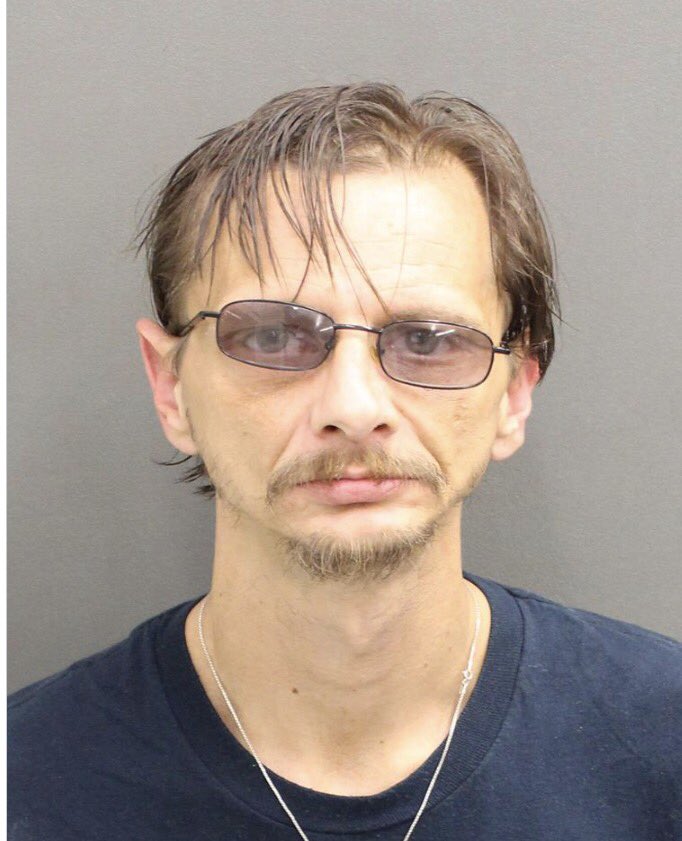 ORLANDO, Fla. – Officers responded to a "verbal face-to-face bomb threat" Thursday evening at the Orlando International Airport, Orlando police said in a news release.
The release said Fred Gray told an employee that he needed to "get this bag checked in before it explodes."
Officers separated Gray from his bag and called for K-9 units, police said. Airport authorities said they recognized Gray as a person who had been to the police office earlier in the day to report that his wallet had been stolen.

Authorities said Gray was belligerent and loud while officers assisted him with that report.
Gray and his bags were then taken to the Orlando police office.
An employee who works at the east information desk told police that she first interacted with Gray and that she was also the first person to call 911.
"While I was working at the east information desk around 5:08 p.m., a passenger approached me, saying, 'You see this backpack?' I said, 'Yes.' He then screamed, 'It's about to explode! It's about to explode!'" the employee said in the release.
Nearby passengers ran away and Gray left, police said. That's when the employee called 911.
"A passenger approached and asked me if there was a Fed-Ex type store in the airport. I said, 'No,'" TSA Officer Robert Henry said. "He then replied, 'Retarded, but OK.' He then asked where American Airlines was located. I asked him if he meant the ticket counter or the gates. He then replied, 'Yeah, I've got to get this bag checked in before it explodes.'"
Henry notified his dispatcher.
Police said an officer talked to Gray who said that he made the statements, but he meant his bag was about to break open and the contents were going fall out.
Gray also said "it was a free country," and he could say what he wanted, the release said.
Police said Gray stated that he doesn't like "these people," and he didn't care about Vice President Mike Pence.
The release also said that Pence was at the Orlando International Airport, as was the president of Panama, when the threats were made, and that was "an aggravating factor."
Police said in the release, "There is probable cause that Gray made a false report with intent to deceive, mislead, otherwise misinform any person, concerning the placing or planting of any bomb, dynamite, other deadly explosive, or weapon of mass destruction (two counts)."
"(You) can't return to the airport and no possession of any guns, knives, weapons. You understand?" a judge asked during his first court appearance.
"Yes, sir," Gray replied.
Gray's bail was set at just under $4,000.
Source: ajc.com