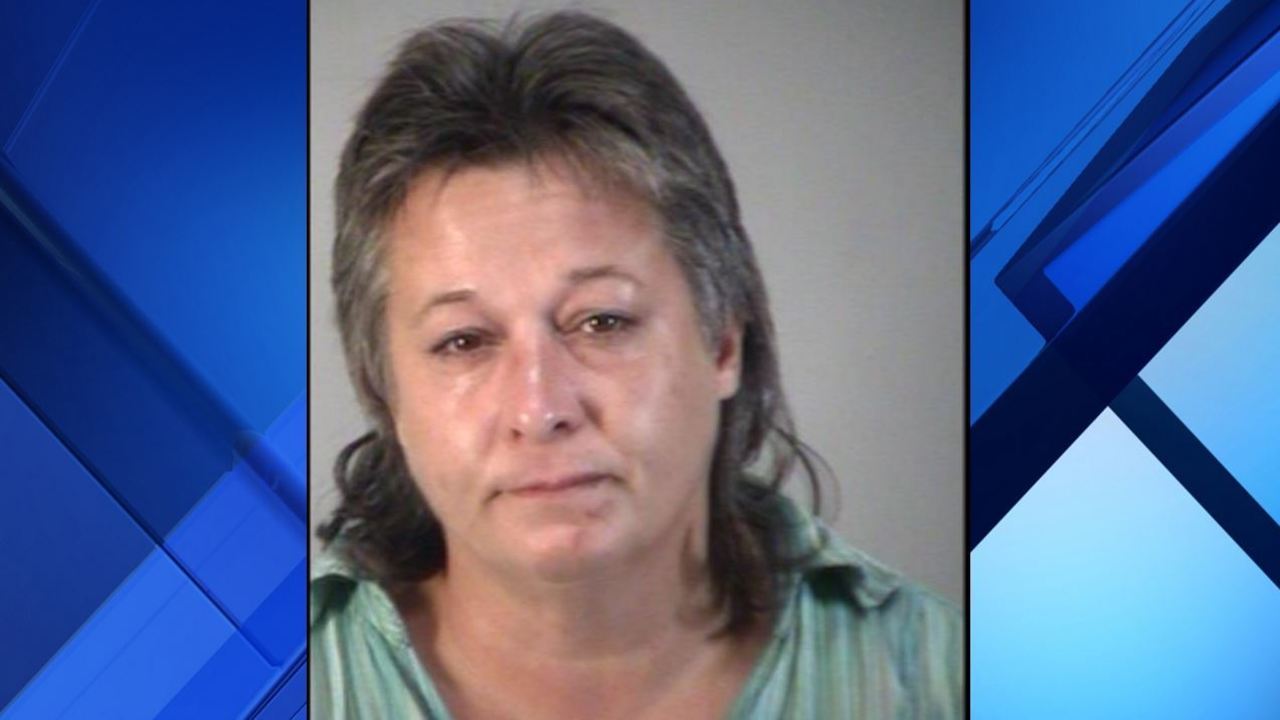 LEESBURG, Fla. – A Leesburg woman was arrested Thursday after she tailgated a deputy, then told him that "Jesus commanded" her to do so, officials with the Lake County Sheriff's Office said.
A Lake County deputy was driving his patrol car when he noticed a beige Volkswagen within inches of his bumper, according to the arrest report.
The deputy made a right turn and got into the far left lane of U.S. Highway 441, when he again noticed the same car tailgating him.
The report said the Volkswagen then went into the center lane, where the woman behind the wheel began staring at the deputy. The affidavit states that the woman swerved in the deputy's direction three times, almost causing the two cars to crash.
The deputy pulled over 52-year-old Kristin Betz and asked why she was driving in such a dangerous manner. Betz said "because I was praying for you and your salvation." When asked the question again she replied, "Jesus has commanded me to," according to the report.
Betz was arrested on reckless driving charges and booked into the Lake County jail.
Source: clickorlando.com