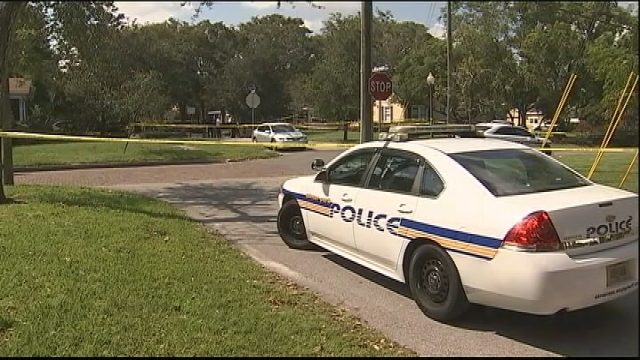 Orwin Manor is a ritzy little neighborhood in Orlando.
Within one of these overpriced homes near the intersection of Harmon and Wisconsin Avenue lives a couple, who like many Florida couples, made it onto our website.
As would anyone living in a city completely devoid of culture or quality entertainment, the girl living in this big house with her boyfriend became suicidal.
She picked up a gun (Florida homes usually have several lying around) and tried to evoke a pity party, telling her boyfriend that she was going to kill herself.
The boyfriend, who obviously has never read any Florida news, did the worst thing possible in this situation…
He called the cops.
They arrived, and did exactly what they're trained to do. They shot her.
The woman was taken to the hospital with a gunshot wound that is not life-threatening, police said.
The Florida Department of Law Enforcement has taken over the investigation, as is standard for officer-involved shootings.
Source: wftv.com