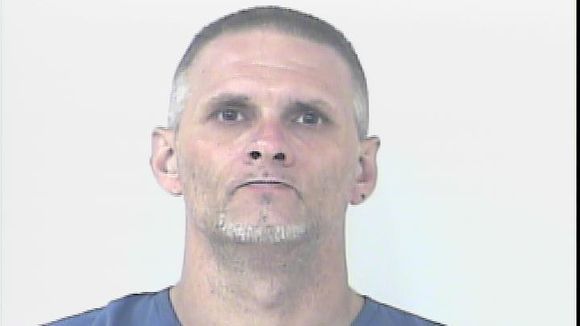 PORT ST. LUCIE — When stopped by Port St. Lucie police, Shane Forsythe started doing the "chicken dance."
But rather than celebrating the law enforcement encounter, police say Forsythe's fowl jig served a foul purpose – functioning as a diversion for the passenger in his sport utility vehicle to run away, according to an arrest affidavit.
Police stopped Forsythe's Ford Explorer on May 11 after noticing it had a missing headlight, "extremely" cracked windshield and two bald tires.
Police reported the vehicle was traveling erratically and that it appeared the passenger and driver were wrestling over the wheel.
When the Ford pulled in a driveway on Southeast Walsh Terrace, the driver – Forsythe – got out.