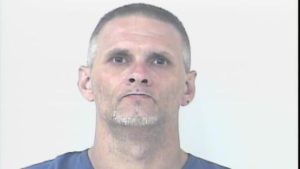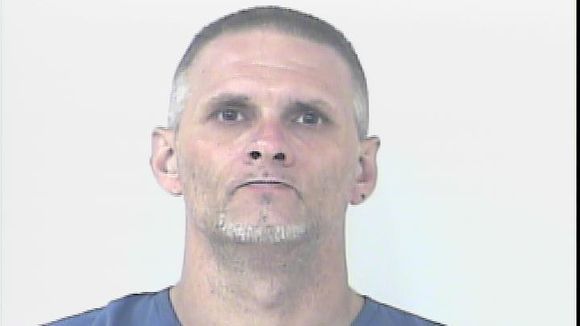 PORT ST. LUCIE — When stopped by Port St. Lucie police, Shane Forsythe started doing the "chicken dance."
But rather than celebrating the law enforcement encounter, police say Forsythe's fowl jig served a foul purpose – functioning as a diversion for the passenger in his sport utility vehicle to run away, according to an arrest affidavit.
Police stopped Forsythe's Ford Explorer on May 11 after noticing it had a missing headlight, "extremely" cracked windshield and two bald tires.
Police reported the vehicle was traveling erratically and that it appeared the passenger and driver were wrestling over the wheel.
When the Ford pulled in a driveway on Southeast Walsh Terrace, the driver – Forsythe – got out.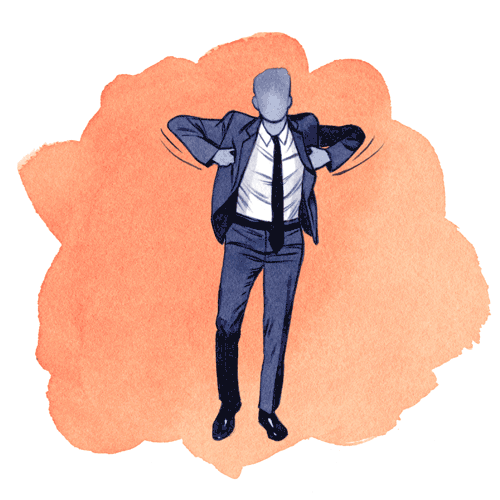 Police say Forsythe, 44, started doing the "chicken dance" as a diversion for the passenger to run.
The melody of the song with the poultry moniker was written more than 60 years ago by Werner Thomas, a Swiss musician, according to an article on mentalfloss.com
"It's silly, it's catchy, and it's everywhere," the article states. "A fun little jig with simple moves that can be learned in under a minute, 'The Chicken Dance' is a staple at school parties, bar mitzvahs, and Oktoberfest celebrations."
Meanwhile, the passenger, identified as a man who goes by "FLO," went to hide at the front of the vehicle.
He eventually ran away, and police didn't find him, despite a helicopter and police dog being dispatched.
Police did find a pill that tested positive for heroin in the Ford.
"It's not mine, it's the passenger's, I don't know what that is," Forsythe is quoted as saying.
Forsythe, of the 100 block of Northeast Jardain Road in Port St. Lucie, was arrested on a felony drug charge.
Source: tcpalm.com