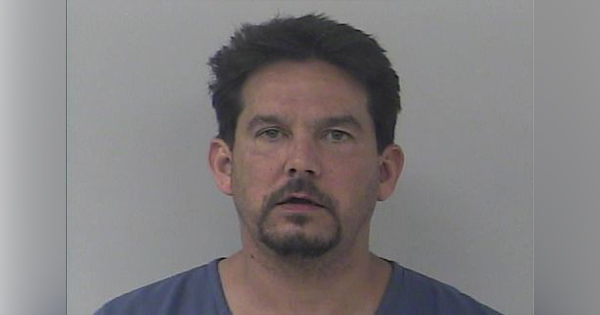 Fort Pierce (WTFF) – A Florida man was arrested after reportedly giving his girlfriend a "wet willy."
47-year-old Joseph Sireci is facing a battery charge for the Aug. 15 "wet willy" attack, according to an arrest affidavit collected by TC Palm.
The girlfriend told St. Lucie County sheriff's that Sireci was drunk on the living room floor when she got home from work.
She grabbed her daughter and her boyfriend and went to another home, where the Florida Man "continued to drink and be belligerent," according to the arrest report.
While going home, she told police that Sireci grabbed her and pulled her arm.
He "continued by giving her a 'wet willy' sticking his finger in her ear."
The daughter confirmed what happened.
Sireci said he wasn't drunk, but refused to give a written statement.
---
Old Media went ape over this story. It's not every day that domestic abuse is funny. An arrest affidavit that mentions a "wet willy" is a glorious click-bait ingredient.