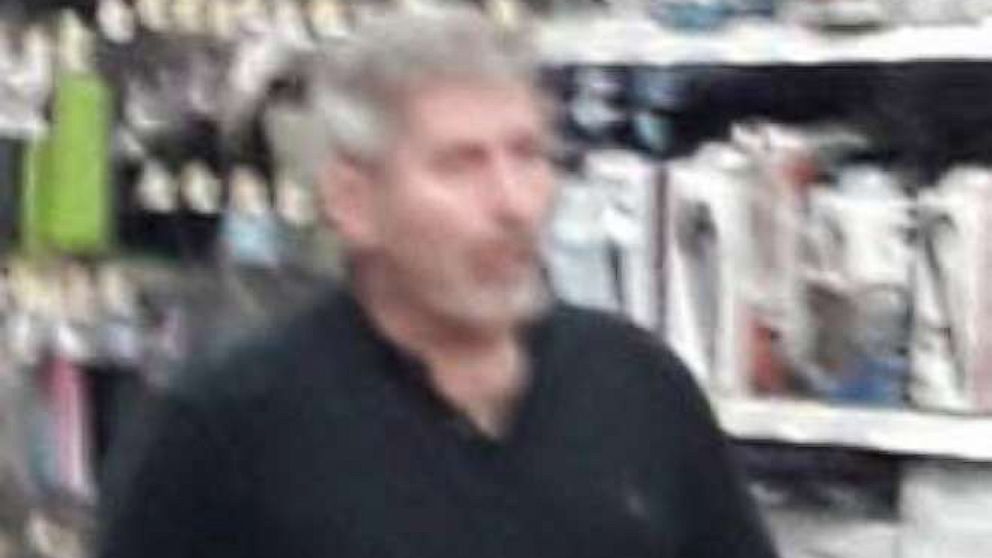 Port St. Lucie (WTFF) – Police have identified a man who allegedly told a Walmart salesperson that he was looking for something "that would kill 200 people."
He's 55-year-old Philip Michael Attey II, according to the Port St. Lucie Department, as reported by ABC 7.
Attey told detectives that he is an anti-gun activist and that he believes that his statement "only helps his cause," which is "for Walmart to stop selling firearms."
His false flag operation took place on August 7 at a Walmart in Port St. Lucie. A "false flag" is a covert operation designed to deceive; the deception creates the appearance of a particular party, group, or nation being responsible for some activity, disguising the actual source of responsibility.
Just four days before this, a white nationalist killed 22 people at a Walmart in El Paso because of what he referred to as a "Hispanic invasion" in his manifesto.
Attey, like many anti-gun activists, blames firearms entirely for these heinous crimes, while ignoring the root causes, even when these root causes are explicitly listed in manifestos. So he walked into a Walmart and trolled a worker to kick-start the advertising-driven media machine, rather successfully.
Corporate news stations were quick to disseminate Attey's disinformation without research or analysis, running sensational headlines that reinforce anti-gun rhetoric through fear-mongering:
Man asked Walmart salesperson to help him find something 'that would kill 200 people' (ABC)
Florida Man Asks Walmart Employee For 'Anything That Would Kill 200 People' (CBS)
Man asked for something 'that would kill 200 people' at Walmart: Police (MSN)
Authorities did not consider Attey an immediate threat, so he wasn't arrested or charged.
An investigation is ongoing.