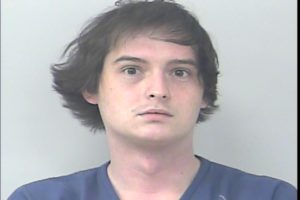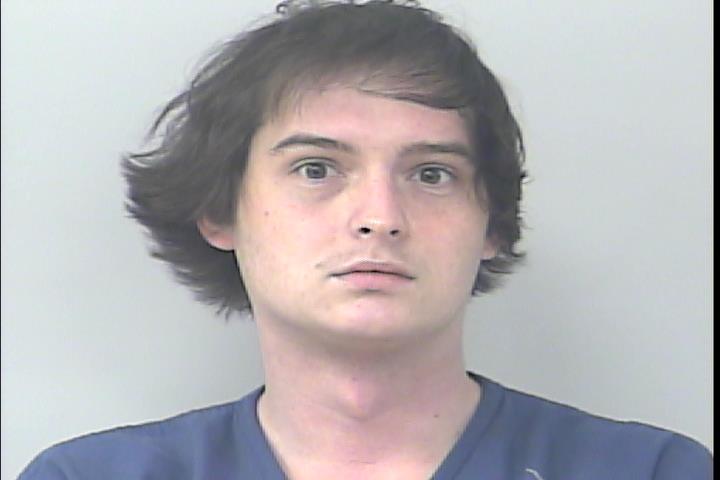 Port St. Lucie (WTFF) – A Florida man was arrested after reportedly trying to pay for "food" from McDonald's with some weed.
On Sunday, around 2:00 in the morning, a 23-year-old Florida Man rolled into the drive-thru at the McDonald's on SW Port St Lucie Blvd, according to the Port St. Lucie Police Department.
In his four-door Pontiac he tried to "exchange a baggie of Marijuana for food," according to the wage slave who refused the offer.
The Florida Man drove away.
Someone actually called the cops, apparently.
The Florida Man returned to the same drive-thru a short time later, and the cops "noticed a heavy odor of Marijuana emitting from the car."
Police arrested him after finding about 11 grams of the medicinal plant cannabis.
The restaurant owners were not arrested for being complicit in the 374,239 deaths each year in America caused by obesity. (wvdhhr.org)
The Florida Man was charged with Possession of Marijuana under 20 grams and DUI.
He told them he did offer marijuana in exchange for food, but only as a joke.