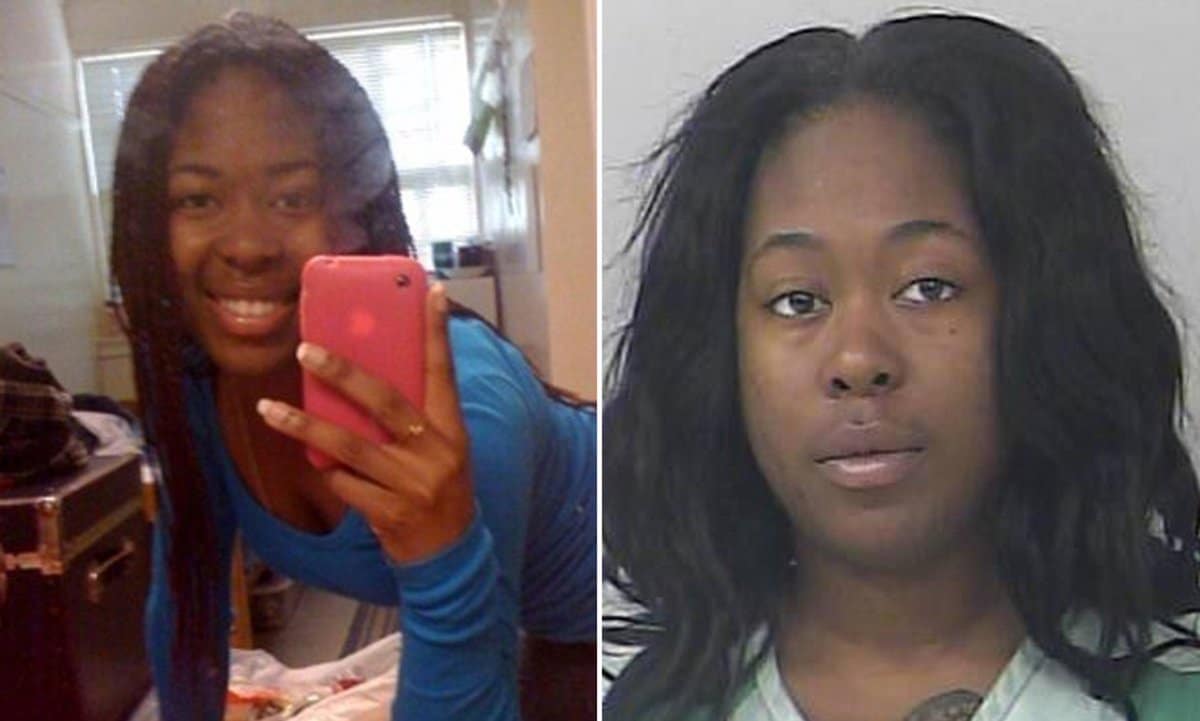 Fort Pierce (WTFF) – A Florida woman who allegedly had cocaine in her purse blamed the wind.
"I don't know anything about any cocaine," said 26-year-old Florida woman Kennecia Posey.
According to the report, she told cops:
"It's a windy day. It must have flown through the window and into my purse."
It was reported that on March 21, police saw her swerving in the roadway, and smelled marijuana inside the car. During a search, the officer found a bag each of cocaine and marijuana in the purse on her lap. She admitted that the marijuana was hers, according to Local 10. The cocaine, she insisted, blew in by the wind.
The Florida woman was arrested and taken to the county jail. She was later released on bond.