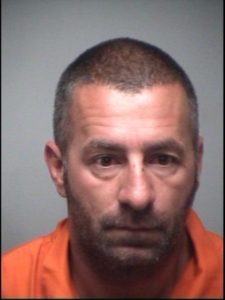 Deland (WTFF) – A Florida man was arrested after reportedly driving off with an ATV during a test ride.
On Tuesday, a Floridian out in Deland called the police to report a stolen Yamaha ATV. He had it out for sale when a Hudson-born Florida Man was dropped off by another driver to look at it.
40-year-old William Cartwright asked if he could take it out "for a test drive to the end of the driveway and back."
The Floridian agreed amiably.
Will Cartwright never drove back.
After about twenty minutes, the Floridian tried calling "Will," who did not answer the phone.
Some more time passed and Will Cartwright called the victim back. The sheriff was on scene by then, and announced himself over the phone. Cartwright just hung up.
The sheriff drove over to Cartwright's home on 3rd Ave. to investigate.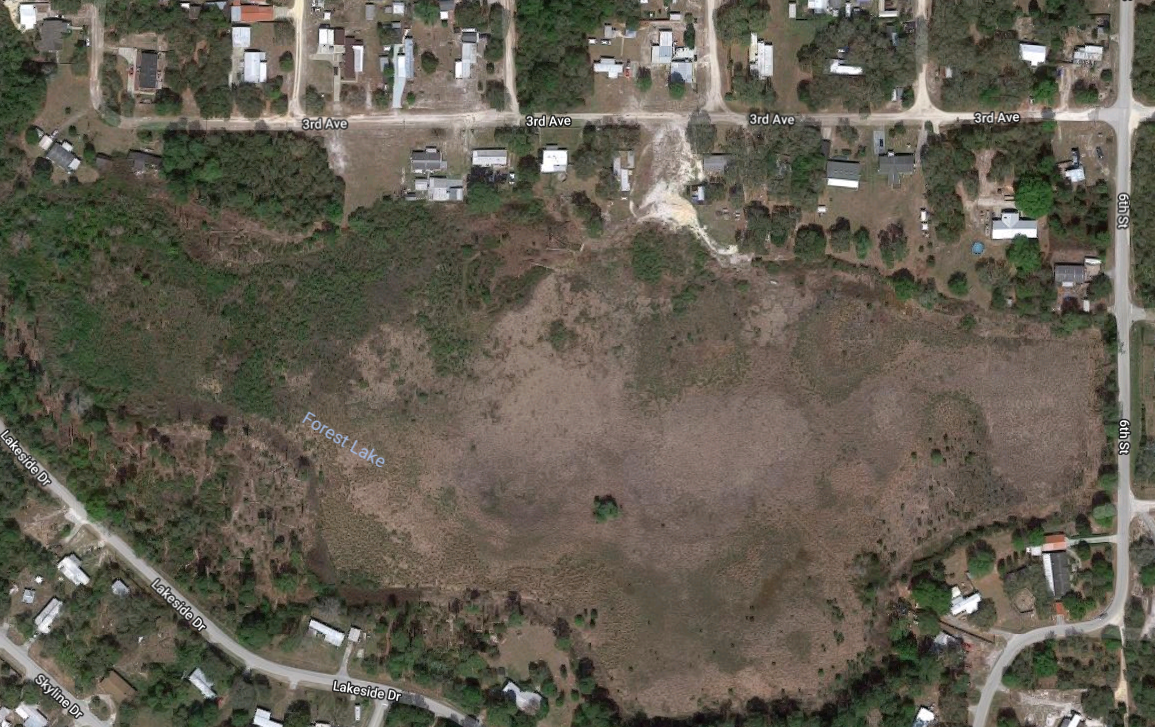 Predictably, there he was, driving the stolen blue Yamaha ATV. Lights and sirens went on, and Cartwright jumped off, bailing the 4-wheeler and running on foot behind his home.
The Florida Man then bravely leaped inside a pond to hide from the cops.
He soon "exited the pond and was taken into custody," according to the arrest affidavit.
Will was arrested and taken to the Lake County jail. He's been charged with Grand Theft and Resisting an Officer Without Violence. He remains in jail in lieu of a $3,000 bond.