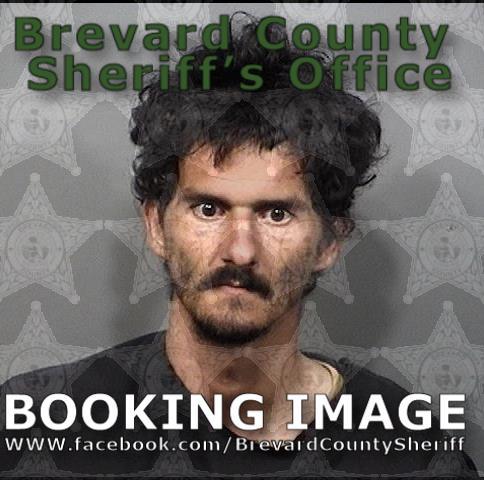 Palm Bay (WTFF) – A Florida man accused of stealing multiple pool floats told police that he has sex with the inflatables instead of raping women.
On June 13, around 1:30 in the morning, police stopped 35-year-old Christopher William Monnin on his bicycle as a suspicious person, the arrest affidavit states.
Monnin had a white garbage bag full of deflated pool floats.
In the past 7 months, Palm Bay has been plagued with burglaries where the suspect breaks into pool areas and steals only floats.
There have been 13 reports of pool float thefts in the area recently.
Monnin told police that he went into the backyard of the most recent victim because he was "able to see the floats from the road."
This was the third burglary of this particular home. The homeowners didn't feel it was necessary to call the cops the first two times their floats went missing.
Monnin said he's taken floats from other homes, at times even cutting through screens to gain access.
He led police back to his home on Radcliff St. where approximately 75 pool floats were found, including a "Shaq" float and a "very large yellow duck," according to a second affidavit.
Monnin "stated that he sexually gratifies himself with the pool floats instead of raping women."
He was arrested and charged with burglary of an occupied dwelling, petit theft and criminal mischief. He's now facing similar charges under four other case numbers for the other burglaries.
Monnin is a Florida Native.