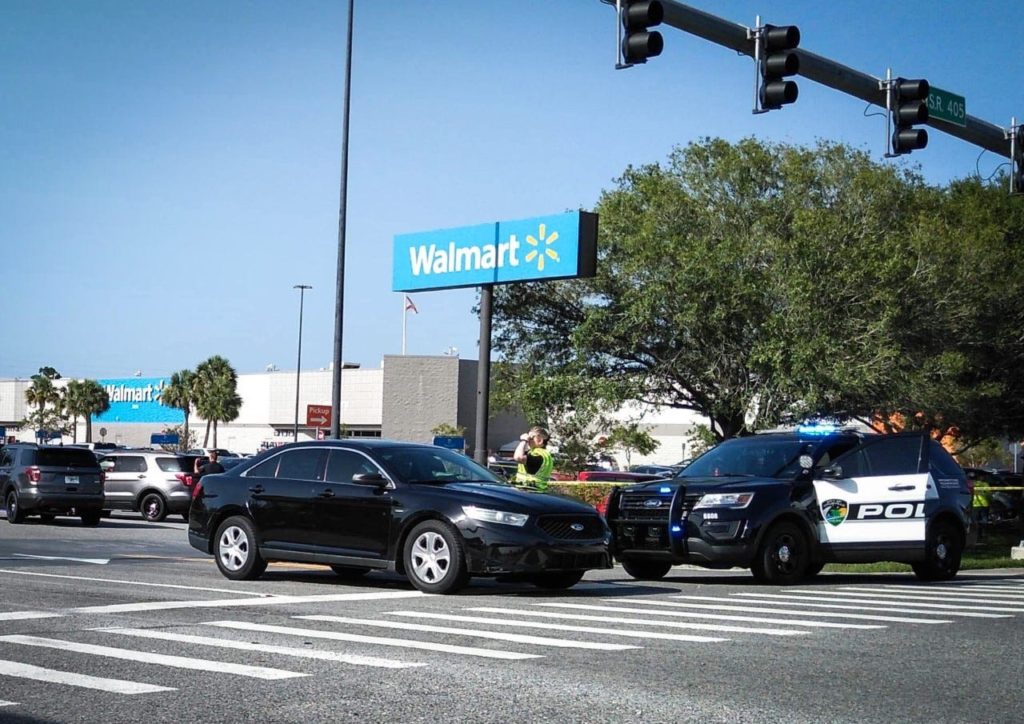 Titusville (WTFF) – A Florida man was arrested after reportedly running through a Walmart parking lot naked.
Police arrived to the Walmart on SR 50 in Titusville around 5 in the afternoon Monday after reports of a disturbance, according to Florida Today.
Officers said they couldn't identify the man, as he had no identification card.
Given the fact that he had no pants, it makes sense that he wouldn't have a wallet or ID on him either.
Titusville Police Department spokeswoman Amy Matthews said there were reports of "possible gunfire related to the incident."
Nobody got hurt.
The matter is still under investigation.
Nobody knows why the Florida man was naked, other than the fact that he's Florida Man.
---
One of our readers provided us with this action shot:
(WARNING: man ass, only scroll down if you can handle it)