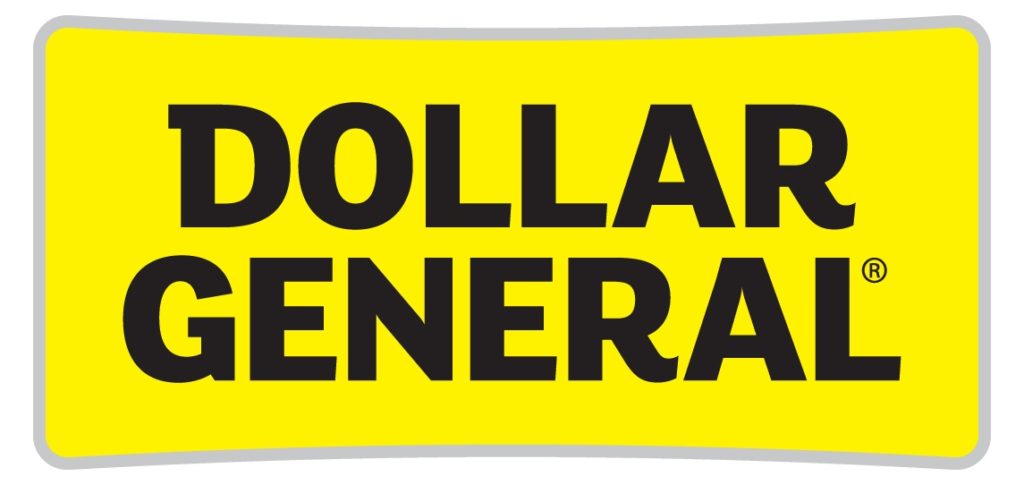 Mims (WTFF) – A Florida man was arrested after reportedly masturbating in a Dollar General store.
55-year-old William Russell Keister held his "exposed, erect penis" in his hand on January 9, 2019 while walking around the prolific variety store.
This particular Dollar General was located at 2545 U.S. Highway 1 in Mims, Florida, according to the arrest affidavit.
Keister is an Orange County Corrections Officer.
He admitted to deputies of the Brevard County Sheriff's Office that he was indeed exposing his genitals and following a woman around the store because he thought she was "attractive."
He said that he was masturbating for a moment, but stopped "because he knew it was wrong."
Keister has been charged with a first degree misdemeanor, "exposure of sexual organs."
Booking photos were not found.