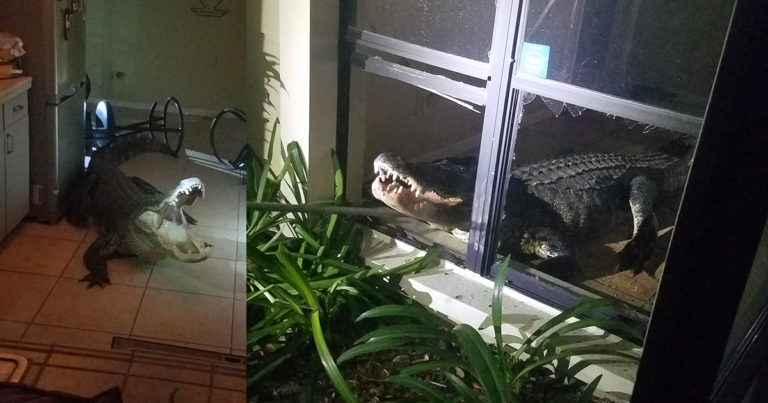 Clearwater (WTFF) – An alligator was captured after breaking through windows to enter a home.
»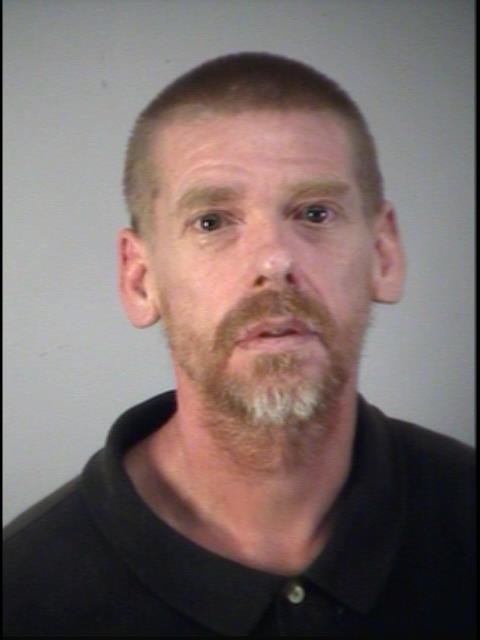 Altoona (WTFF) – A Florida man is being held at the Lake County jail after allegedly smashing a woman's vehicle with a bat.
»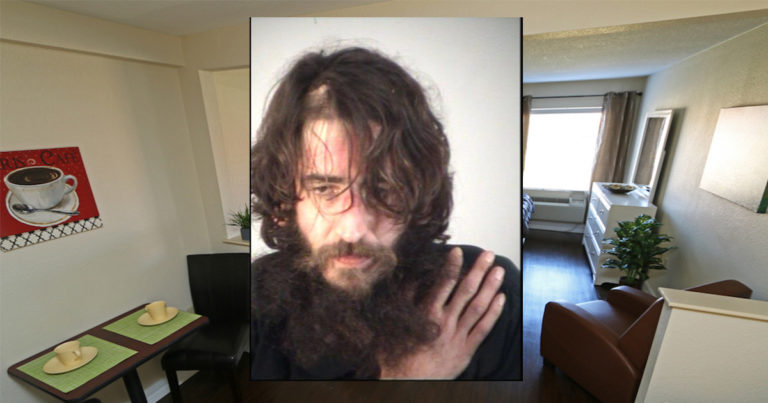 Eustis (WTFF) – A man from Georgia broke into an assisted living facility in Central Florida, ransacked through garbage, and terrorized the staff and residents.
»