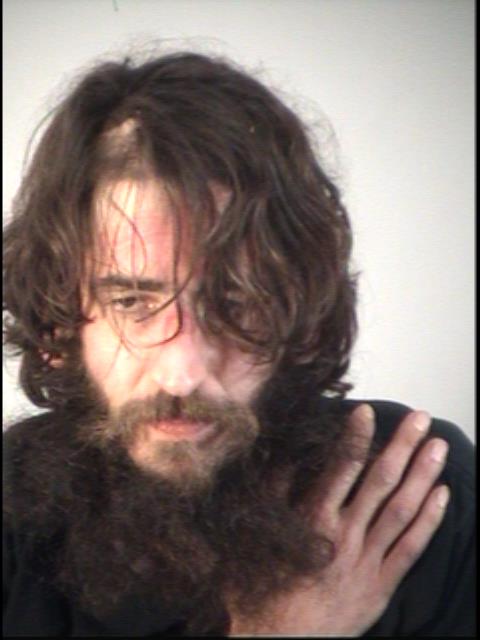 Eustis (WTFF) – A man from Georgia broke into an assisted living facility in Central Florida, ransacked through garbage, and terrorized the staff and residents.
On February 11, The Tavares Police Department arrested 34-year-old Justin Neal Creed.
He lives up in Columbus, GA and works at Longhorn. Creed is well on his way to becoming a formidable Florida Man. We're not sure why he was in Florida, but he was.
Like most weird Florida News, the story begins in the middle of the night somewhere around a lot of old people.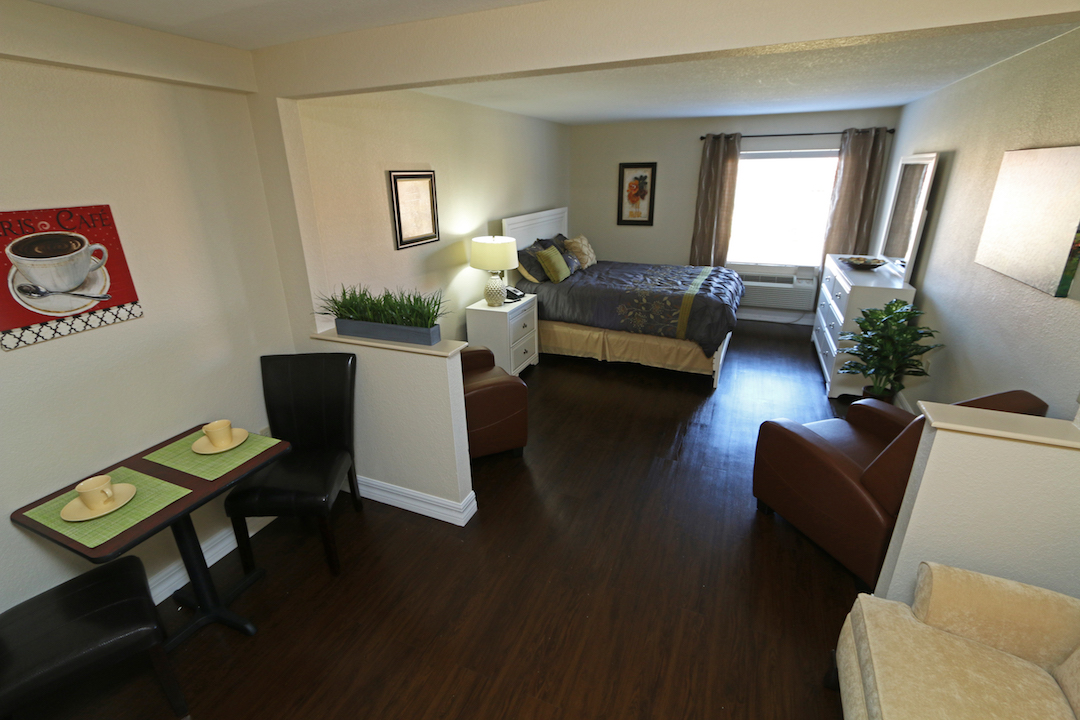 It was 3 in the morning on a Sunday, February 11, when police arrived at Regency Park on U.S. Hwy 441. It's an assisted living center in Eustis, FL. They don't mention the word "nursing home" on their website, not even once.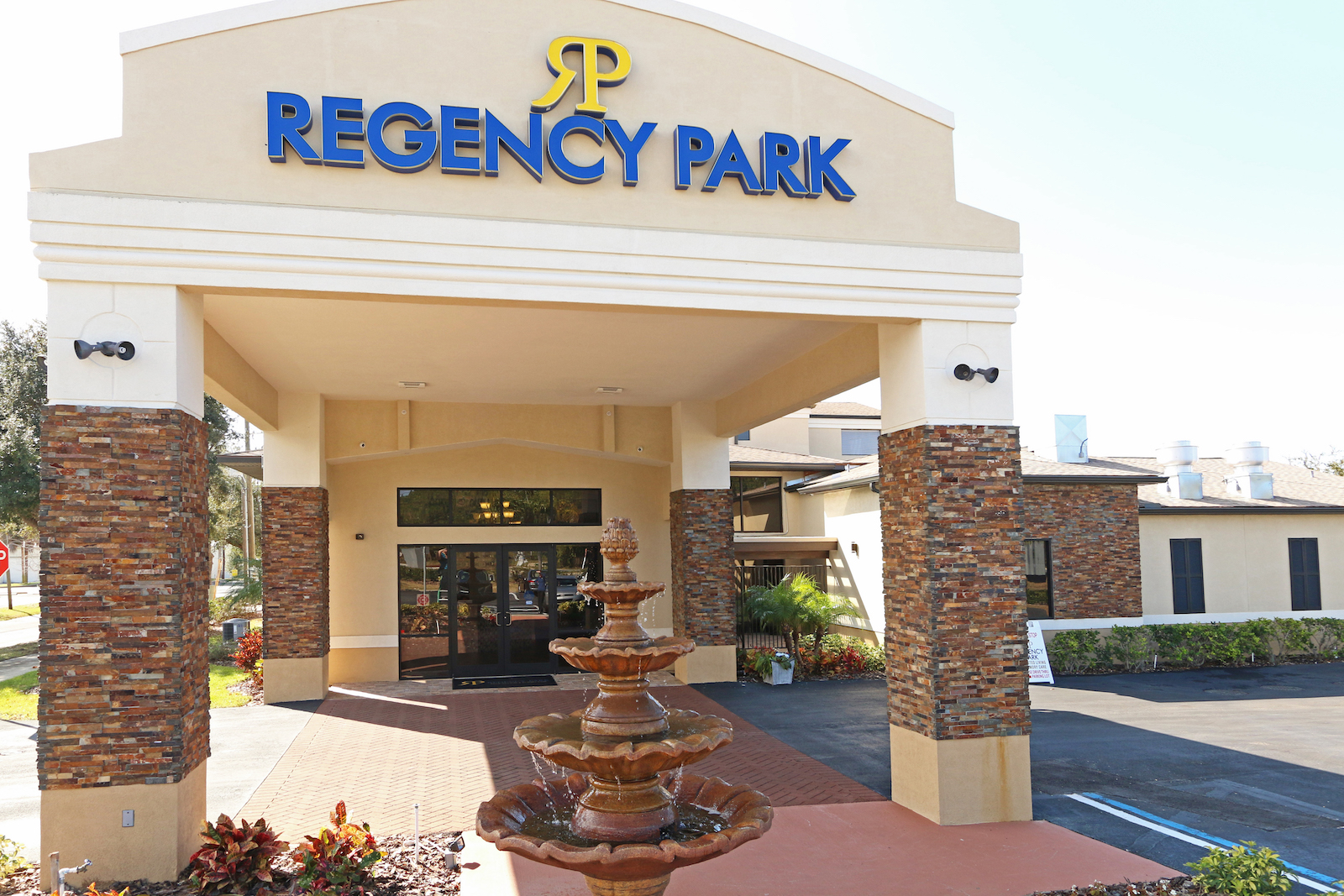 The facilities are closed to the public. Officers arrived and saw the back door to the kitchen was ajar…
There was garbage all over the ground, and "on the door, as if someone had thrown a garbage bag of old food at it," according to the arrest affidavit. A broken patio stone was found near the dented door, obviously used to break in. Tell-tale signs of a forthcoming Florida Man. This door was supposed to be locked.
They moved in. Kitchen clear. In the dining room they found a garbage can knocked over, trash spilling onto the floor. A Christmas tree was even knocked down, but it is the middle of February so it had to go eventually.
Moving into the lobby they see this white dude "sitting in a chair relaxing:"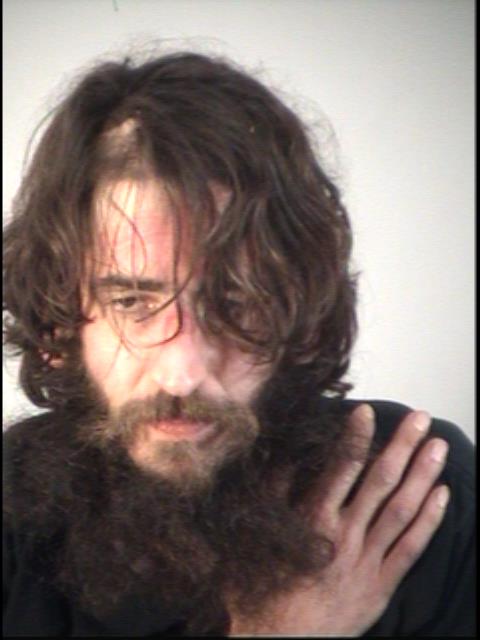 The same guy that two of the responding officers had to deal with earlier at Inn on the Green, a motel in Tavares, Florida that does not actually have a golf course.
They asked him what he was doing.
"Just hanging out," replied Creed.
"I'm waiting for my friends."
This was a secured facility though, the cops asked him how he got in…
"They let me in," said the Georgia Man, becoming Florida Man. He also said that the front door was already open. The cops checked the front door but it was actually still closed and locked.
They cuffed him.
The staff was super relieved, they came out and thanked the officers.
Earlier, before help arrived, the Georgia/Florida Man had a bit of deranged fun…
He was hanging out in the lobby when one of the frightened staff members called the front desk to see if he would answer. He did answer that phone call, saying:
"There's nobody at the f*cking desk b*tch!"
While playing receptionist he also managed to to put the desk in "disarray with office supplies strewn all over."
He also picked up a $2,000 fountain out front and smashed it before he broke into the back door. Footprints and scratches from pieces of the fountain were found on the front door. It was a tough door, obviously.
It's believed that drugs and alcohol were involved, but nothing was found on him.
Charges: Burglary of an Occupied Structure, Criminal Mischief in Excess of $1,000.
He's at the Lake County Jail. Bond's at $4,000.