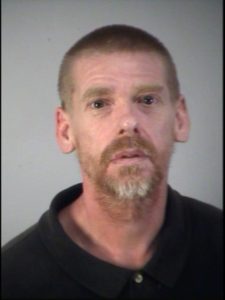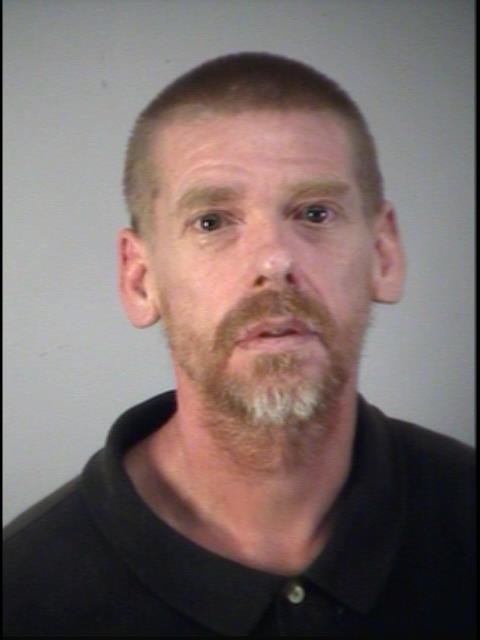 Altoona (WTFF) – A Florida man is being held at the Lake County jail after allegedly smashing a woman's vehicle with a bat.
On Wednesday a little before 9 in the morning, a sheriff was dispatched to Bobcat Rd. in Altoona, FL.
The 911 caller stated that she came home and heard a loud banging noise. She looked and saw 41-year-old Addison Louis Bounds holding an aluminum bat, smashing her Chevy Trailblazer. He reportedly damaged the rear windows, lights, and both side mirrors.
Per the arrest affidavit, the victim told deputies that she has known the Florida man her whole life. Nothing was said on a possible motive for the smashing.
Deputies found the suspect a block away on Gator Rd.
Instantly upon seeing the police, he "spontaneously stated" he was "going to buy the victim a new car since he smashed that one up."
The Florida man was arrested and charged with Criminal Mischief – Felony Damage Over $1,000. A bond of $2,000 is keeping him in jail.
Addison Bounds is a Florida Native.