Panama City Beach (WTFF) – Subtropical Storm Alberto is splashing up news stories all over the Panhandle.
One Floridian was seen in a video sweeping up the media drama, so it doesn't contaminate the gulf.
Most Floridians have already stocked up on alcohol and food. So far nobody has died, but Sun Sentinel reports that four to eight inches of rain could pummel the Florida Panhandle, which sounds pretty scary to the non-Natives.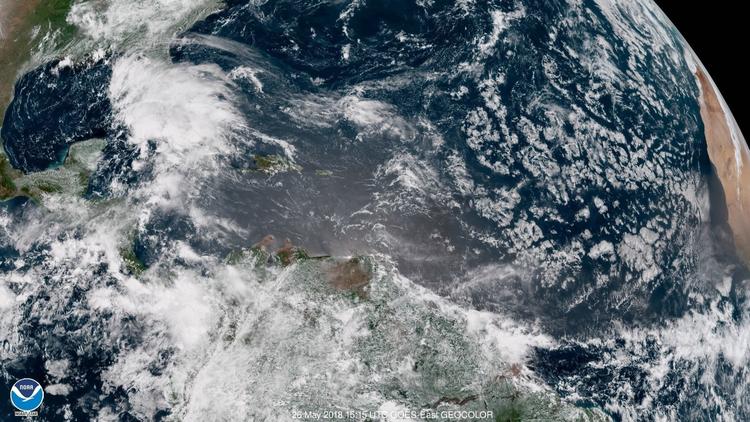 Hunker down y'all. Business as usual.