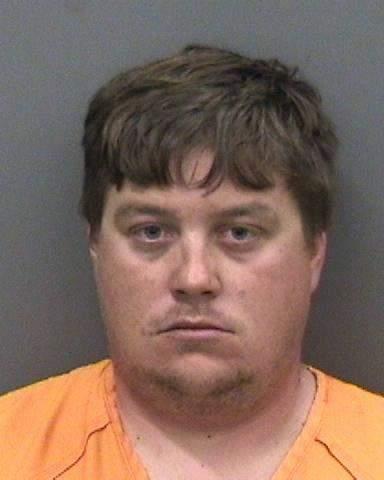 Tampa (WTFF) – A man from Panama City Beach tried stealing two planes from the Peter O. Knight Airport in Tampa, but ended up crashing a fuel truck into a hangar and getting arrested.
The Panama City News Herald reports that the incident started Saturday about 10:30 p.m. when 28-year-old Drew Bronnenberg tried to steal a Piper PA-12 worth $60K. Because he's Florida Man, he couldn't get it started.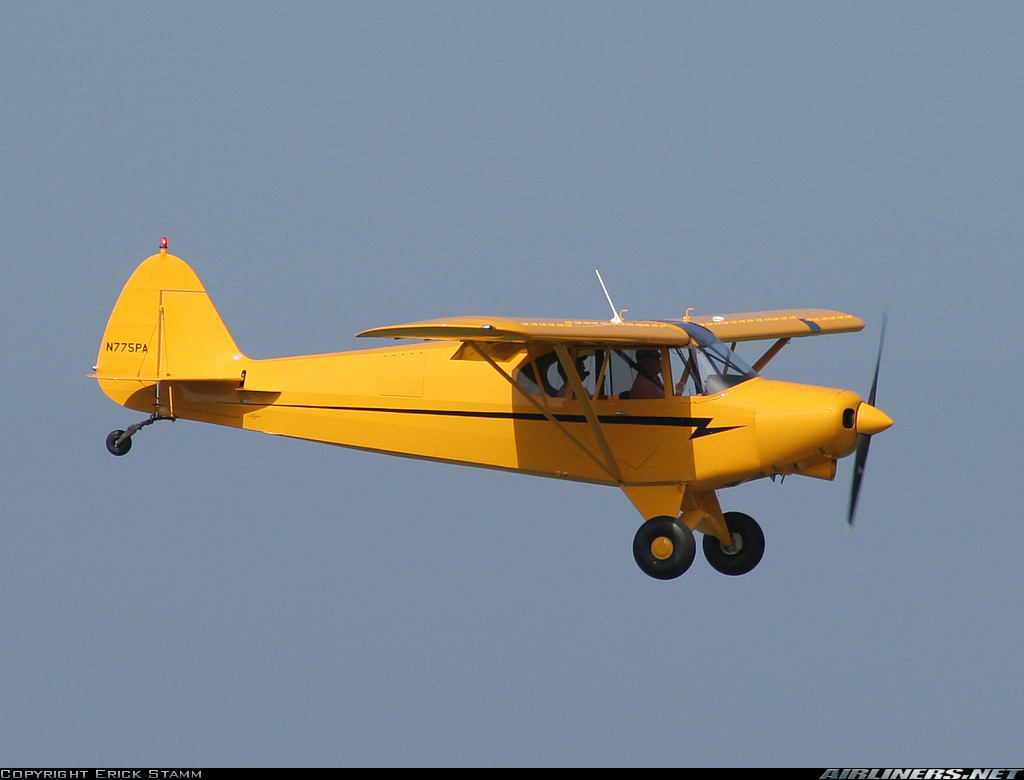 Not discouraged enough to give up, he then tried to steal an even more badass plane: an ICON A5 worth $285,000.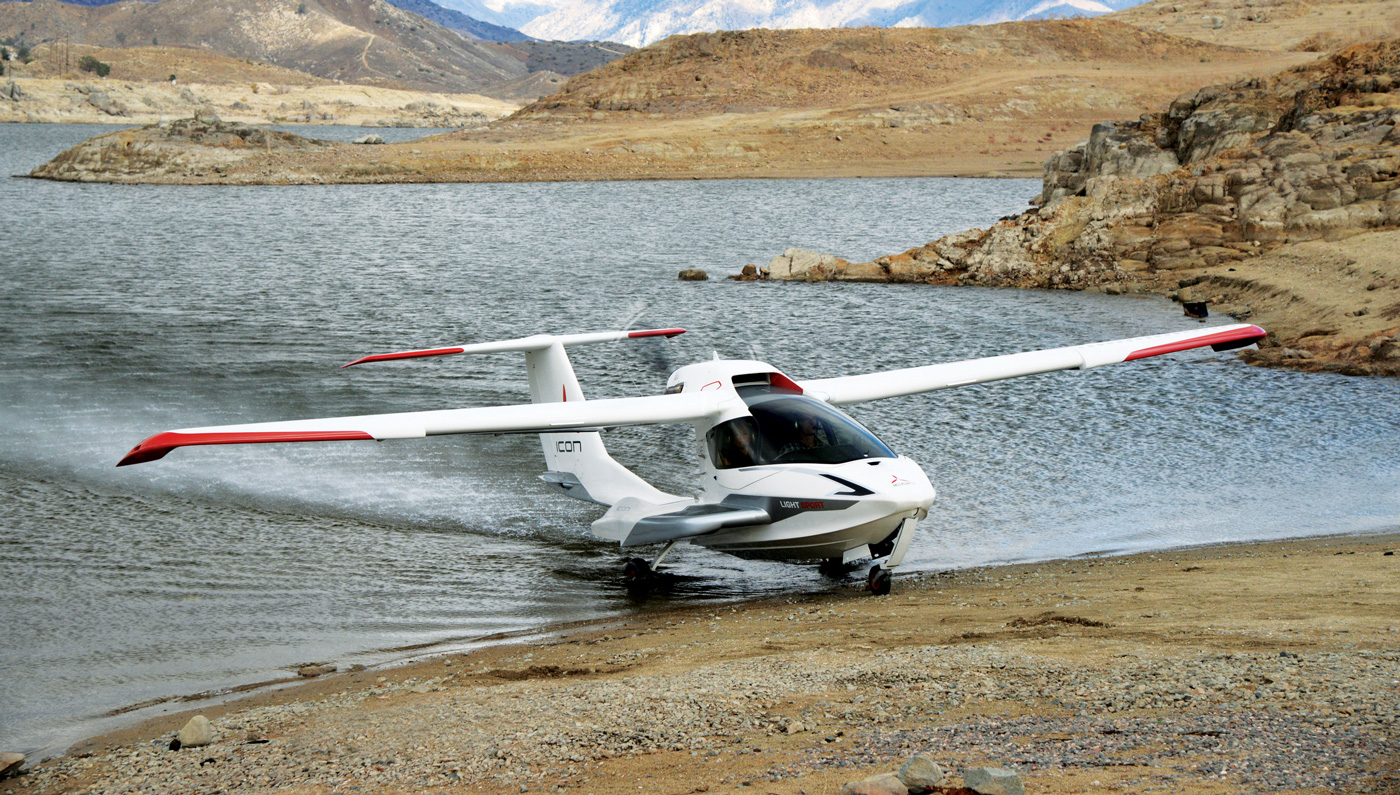 Again, because this is Florida Man we're dealing with, he was unable to get it started. It should be mentioned that he does not have a pilot's license, he's actually a lifeguard supposedly…
Frustrated, he stole a golf cart and drove it over to a fueling station and decided to fill up a fuel truck so he could steal that. He finally managed to steal the truck but soon crashed it into an airport hangar. He was arrested a few minutes later.
Charges include burglary, grand theft and criminal mischief.