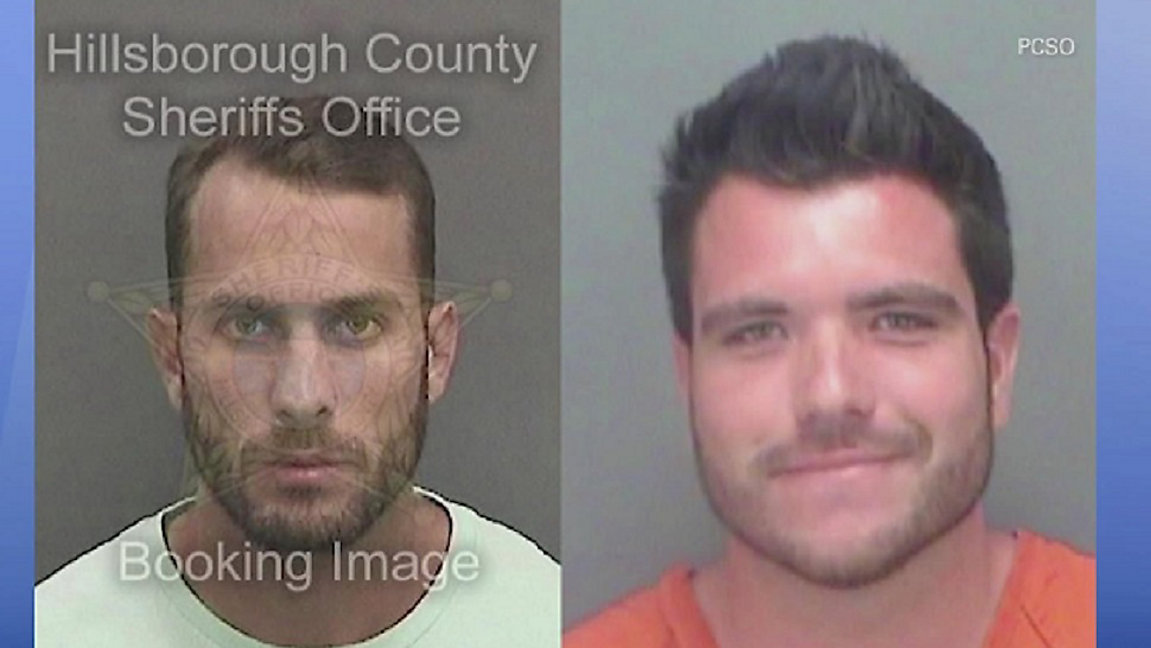 Tampa (WTFF) – The two men facing animal cruelty charges in the infamous shark dragging case will have another two months until their next court date.
The Hillborough County Court records haven't been updated yet, but Channel 9 News reported the following:
"In court Tuesday, defense attorneys for suspects Michael Wenzel and Robert Benac requested another disposition date. The men's defense attorneys did the same thing when they appeared in court in June."
Neither Wenzel nor Benac were present during the disposition.
Wolfe pushed the next court date to Oct. 15 at 9 a.m., saying that the suspects will need to enter a plea or have a trial date set.
UPDATE: The trial has been delayed again until December 3.
Hillsborough County Case Number: 17-CF-017869-A