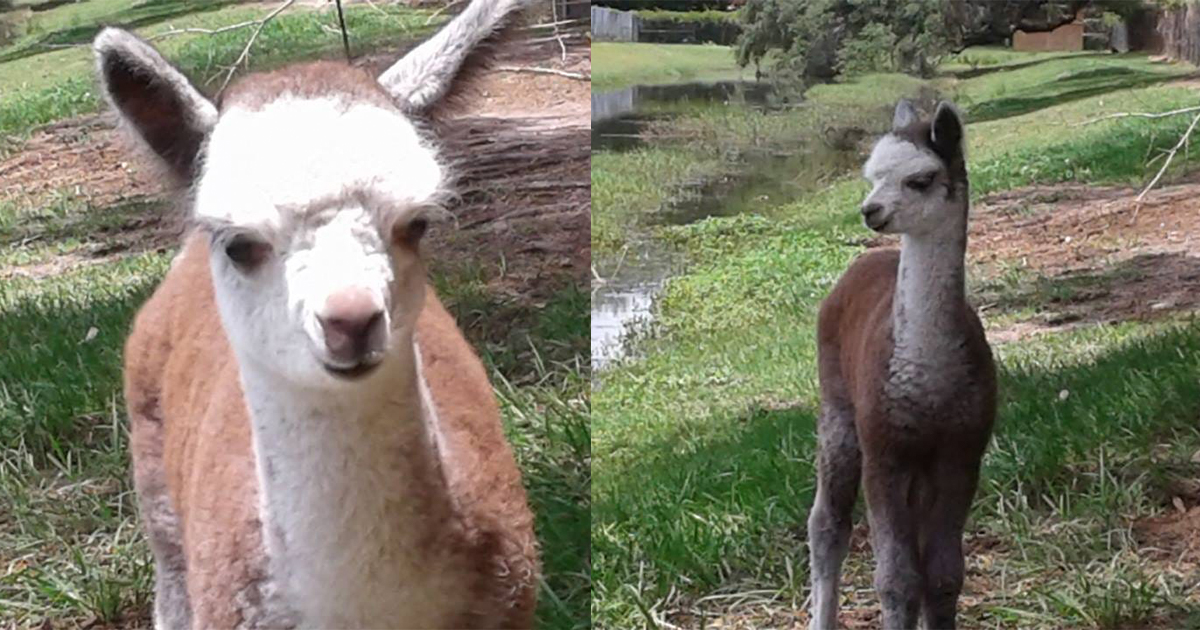 Fleming Island (WTFF) – The search is on for a man who fed a young alpaca to his death.
Creekside Animal Hospital made a post on Saturday to announce that their youngest alpaca had passed away.
A man in a blue car showed up several times to their farm and dumped "inappropriate food into the field" at Swimming Pen Creek Elementary.
They told him to stop several times.
"This last visit, he dumped 3 boxes of animal crackers, 1 large bag of Doritos, 2 large boxes of cheese nips and 2 bags of whole peanuts."
The poor little alpaca overindulged on the junk food.
"We did everything we could for him including a blood transfusion from his father, but when alpacas suffer from endotoxemia, it is rarely something that can be fixed."
"We are going to miss that little guy a lot," the post reads.
The Clay County Sheriff's Office is aware of the incident.
Another post says: "We tried hard guys and we did keep him on a lot of pain medication because his belly was hurting so badly." (Warning: these photos may be traumatizing to some, as the alpaca is clearly in pain. We chose not to post these photos here).
An employee at Creekside Animal Hospital posted some baby photos of the alpaca, writing: "I'm so sorry little man I hate your fuzzy life was to be so short. You were quite the little puzzle piece. Starting out reddish in color for everyone to remember your baby pictures. And you ended up blue like your daddy. Go over that bridge little one. May your pasture be filled with yummy hay and lots of love. You'll be missed."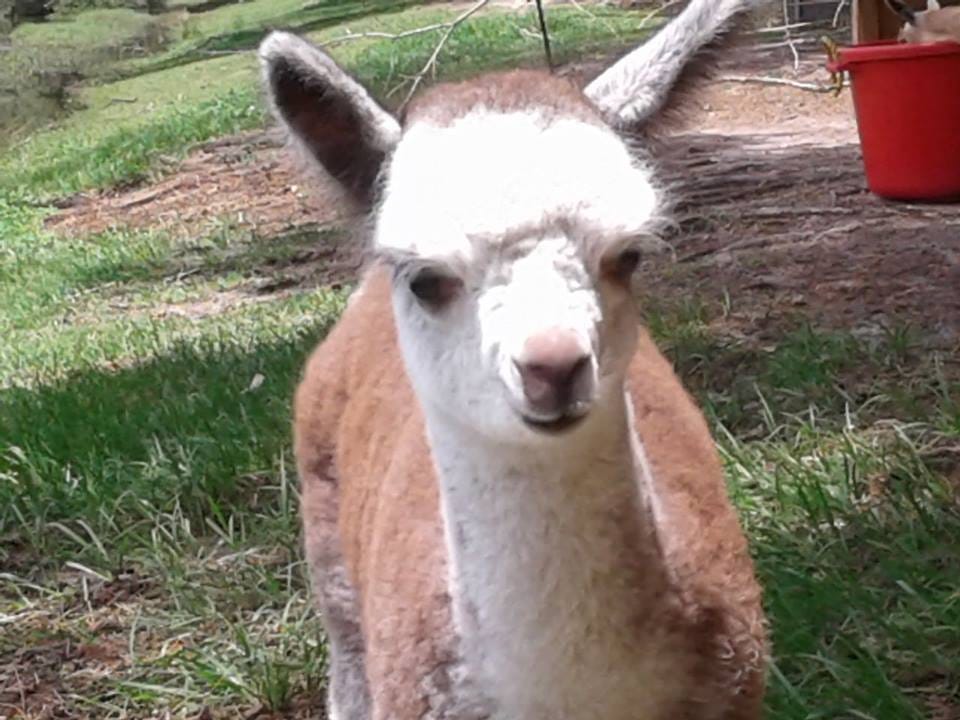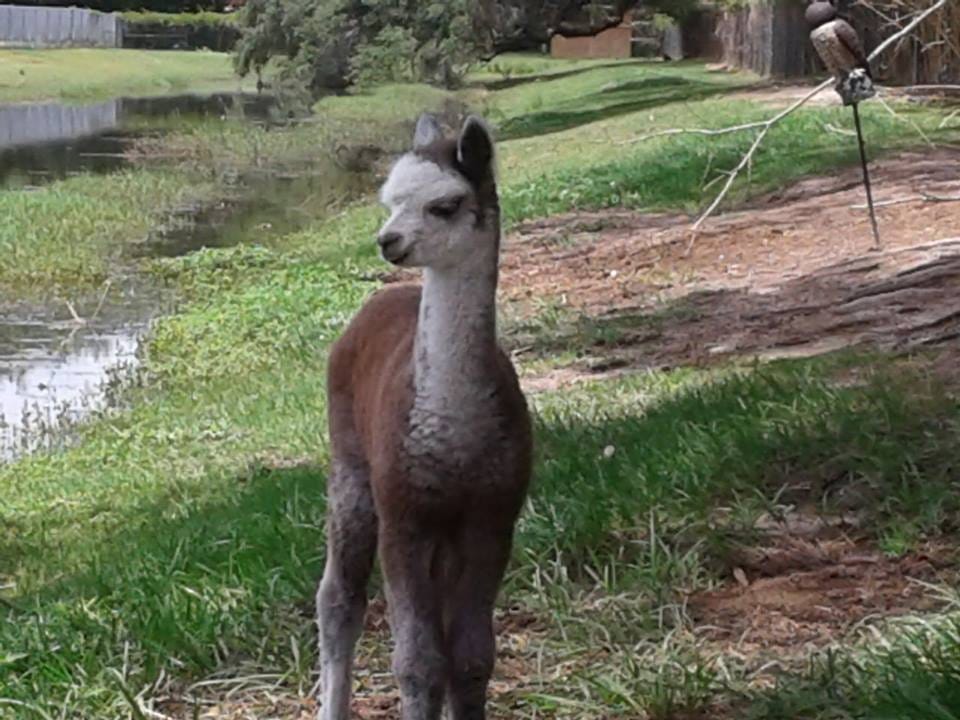 If you know the man who fed this alpaca to his death, or have any information that could lead to finding him, please call Creekside Animal Hospital at (904) 541-0110 or contact the Clay County Sheriff's Office at (904) 264-6512.