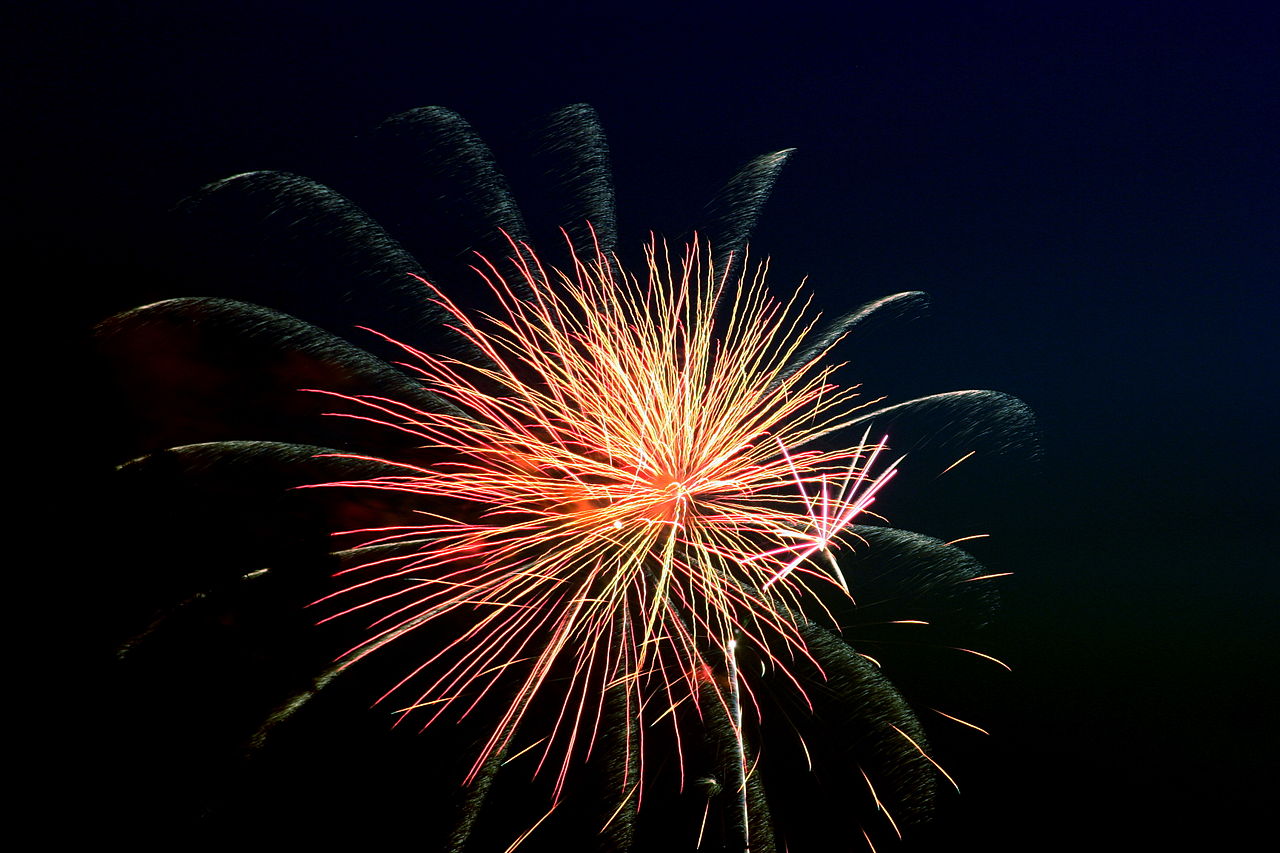 Merritt Island (WTFF) – A Florida man was airlifted after blowing off a couple fingers while playing with fireworks.
Like most of the colonial inhabitants, Florida Man was blowing shit up a day early. Fireworks are a very important part of American culture, especially during Independence Day, where we celebrate the removal of all the Brits or something like that. I don't know, my history classes were in Florida and my teachers just drank whiskey and let us do whatever.
Brevard County Fire Rescue crews reported that he had two fingers missing, blown clean the fuck off.
Around 9:30 p.m. on Tuesday, the Florida man was airlifted to Holmes Regional Medical Center in Melbourne, Florida.
His name was not released, but Click Orlando states the incident happened on Ligustrum Lane and he's in his early 20's.
Last year in the colonies known as The United States of America, or The Divided States of Embarrassment, 13,000 injuries were sustained from fireworks, according to the Brevard Times.