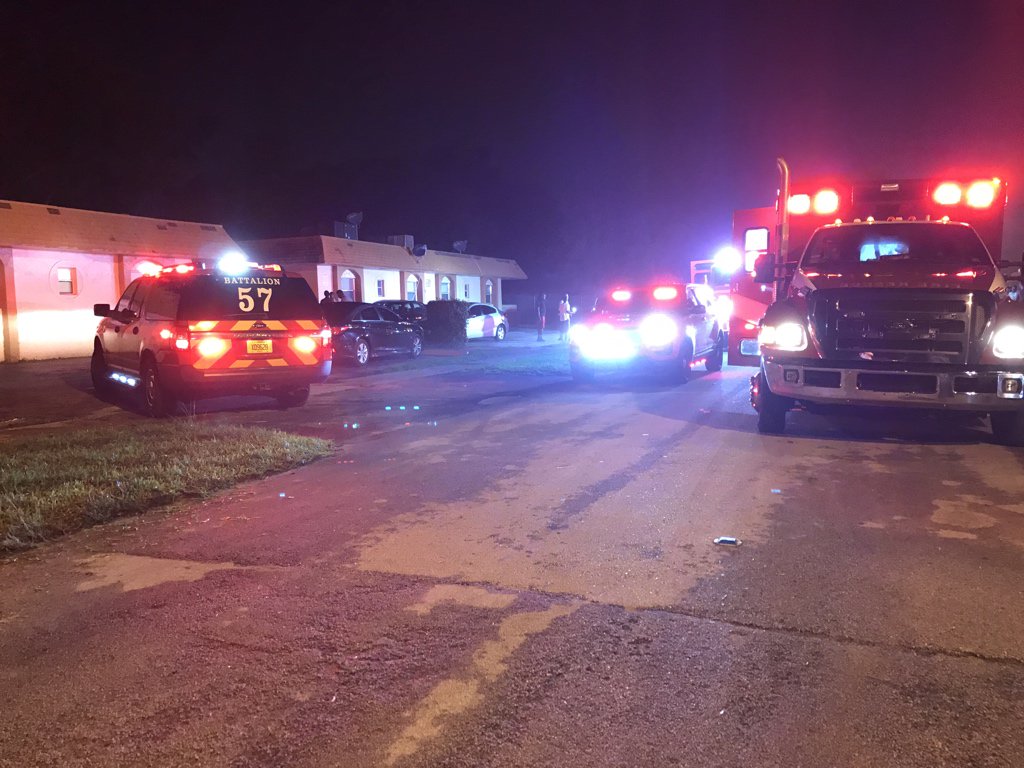 Lauderhill (WTFF) – Another Florida man blew off part of his hand playing with fireworks on the Fourth of July.
His name wasn't released, so we'll just call him Florida Man.
The injury resulted in a "partial amputation" of Florida Man's hand, according to Lauderhill Fire PIO. The incident took place on the 5400 block of NW 24 Ct.
Florida Man is in serious condition.
---
Also: