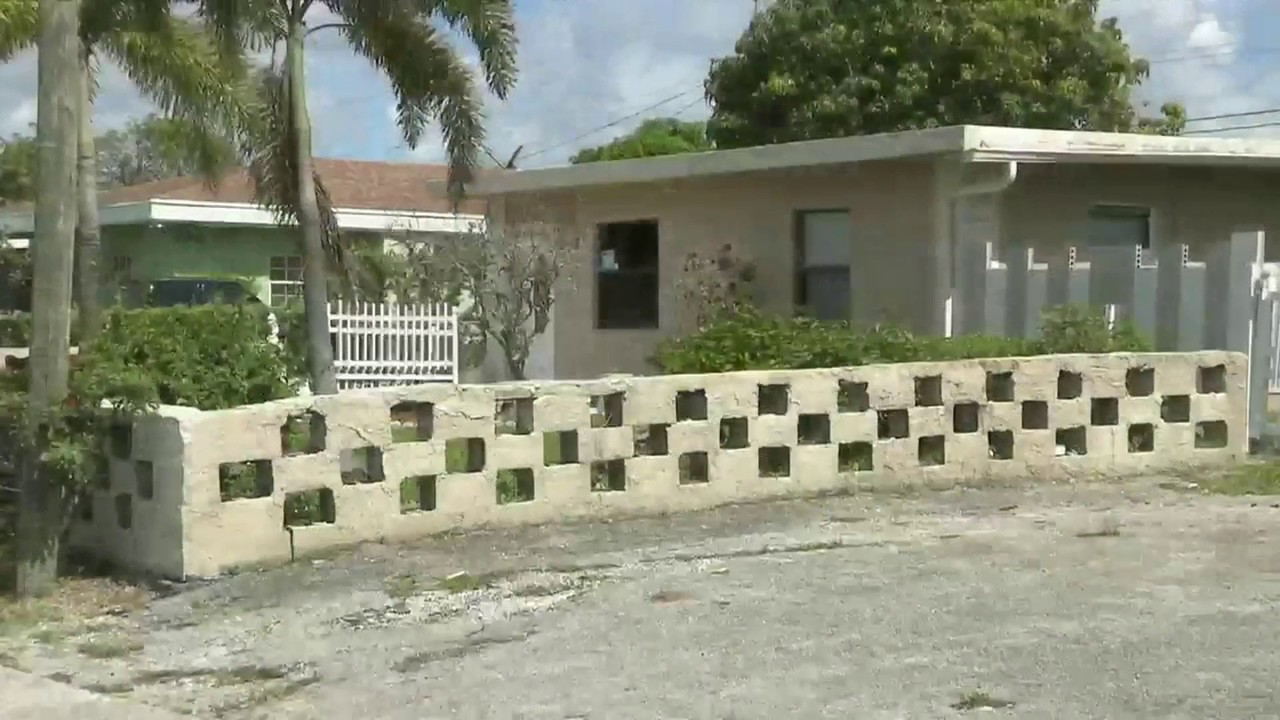 Pompano Beach (WTFF) – Another 4th of July fireworks oops ended with two Florida men going to the hospital.
The incident took place at 7:30 p.m. at 2455 NW Ninth St., according to Local 10.
One Florida man lost a finger. His friend suffered burns to his hand.
They are 29 and 30.
---
Also: