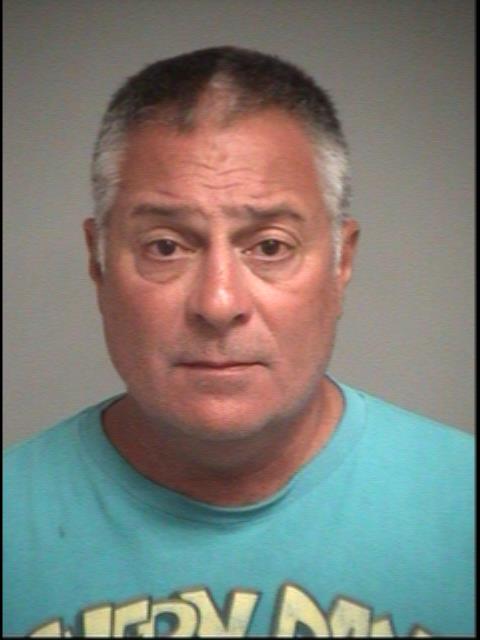 Clermont (WTFF) – A New York born Transplant reportedly chased down and punched a father driving with his two young daughters.
54-year-old Michael Kevin Caridi is facing one charge of Burglary with Assault or Battery.
On Sunday night, a sheriff spoke to the three victims. According to the arrest affidavit, the Floridian was "chased down and confronted" by the Transplant after being yelled at to "slow down."
One daughter stated that the Transplant's car "'came up flying behind' them."
The victim stopped his truck, and the enraged Transplant got out of his car and marched on foot to the driver's side cussing at them.
Caridi "swung his right hand up towards" him, reports the victim. First the truck was hit, then the Transplant's fist followed up the window and into the face of the father. BOOSH. The father got punched, reported all three victims. The other daughter reported that after her dad was hit, Caridi warned:
"Drive fast again and I'll fucking shoot you."
The victim drove a couple miles home where he called 911.
Caridi came back and took pictures of the victim's truck and left.
Caridi came back again with his wife and continued yelling at the family, which probably sounded something like an episode of The Jersey Shore.
The Republican New Yorker Transplant admitted to hitting the door, but said he never hit the victim.
The next day, a $25,000 bond released him from the South Lake District Jail. His next court date is on July 30 at 8:30 a.m.