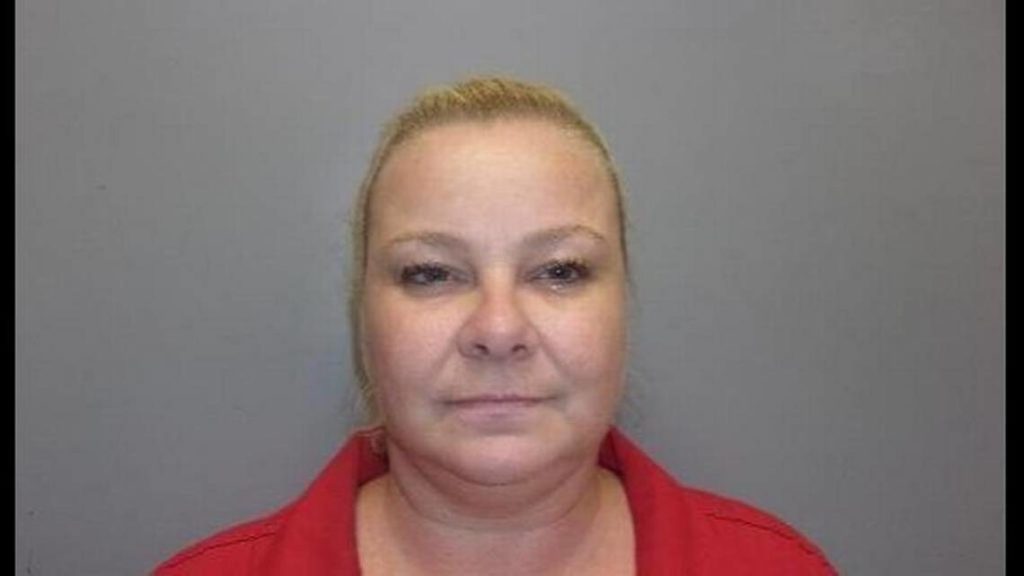 Fort Myers (WTFF) – A cashier tried to keep a winning lottery ticket turned in by a customer who turned out to be an undercover agent.
The "customer," who was working undercover for the Florida Lottery Commission's security division, came into the Winn-Dixie Liquor store on Gladiolus Dr with a winning $600 ticket. He acted like he didn't really know if it was a winner or not, and turned it in to the cashier to cash it out. There are many people in Florida who enjoy playing the lottery, but really don't know how to read the results. It's actually pretty common for clerks to pocket the winnings.
The Miami Herald reports that 42-year-old Crystelle Yvette Baton only gave him $5 for that winning $600 ticket.
According to NBC2 she pulled a five dollar bill out of her purse and said something like, "It was all worth it" to the man as she congratulated his five dollar win (cough cough). She then stuffed the winning ticket into her notebook.
Florida Woman was later arrested and charged with grand theft.
She's out already on $5000 bond.