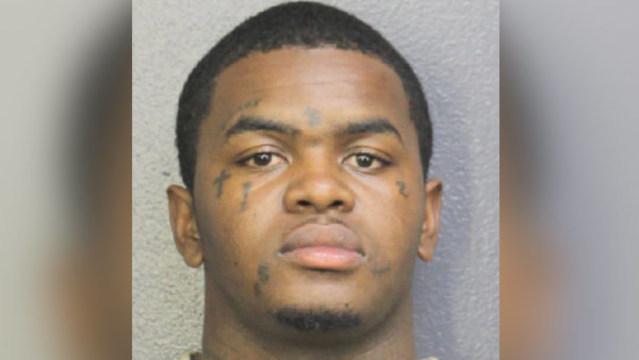 Broward County (WTFF) – Dedrick Devonshay Williams of Pompano Beach was arrested on Wednesday and has been charged with murder.
His victim was 22-year-old XXXTentacion, a brilliant Soundcloud rapper who mumbled his way into the hearts of fans with his squeaky auto-tuned voice and nonsensical lyrics.
It's a sad day for everyone who snorts Roxies and lives at home with their grandparents.
Not only was he a brilliant musician who vomited profound lyrics with his prepubescent voice, but he was also a poet. When confronted with domestic abuse charges for reportedly beating the shit out of his pregnant girlfriend, he replied to critics with this prose:
"Anybody that called me a domestic abuser, I'm finna domestically abuse y'all little sisters' pussy from the back."
Deep.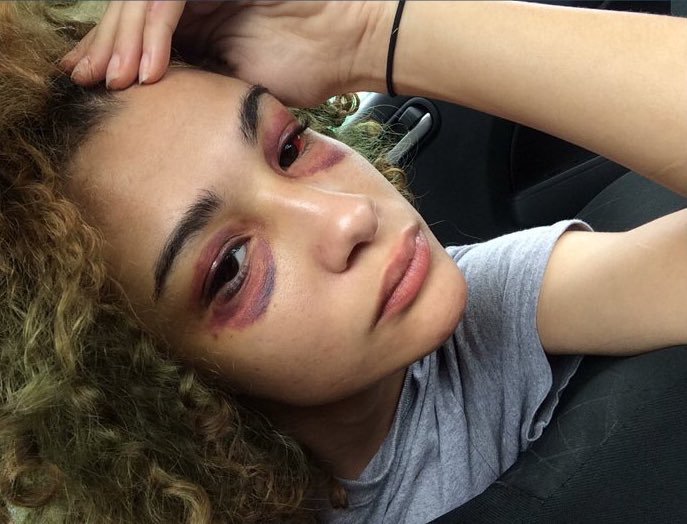 In 2016, XXXTentacion was arrested on charges including home invasion.
He will be missed.
His fans have been threatening our journalists for making jokes about the deceased "rapper."
Others have been threatened as well, including death threats, because this is the internet, and his fans are childish, emotional imbeciles (except you, you're fucking awesome, please stop sending death threats, we have your IP address you relentlessly idiotic bitch).
One brain-dead fuck named Jesse Gonzalez showed up at the home of an elderly couple in Cape Coral and was arrested for loitering. He blamed them for the murder of his favorite "rapper" because of an internet rumor.
"If they were smart enough to get the address, look at our ages. 73 and 76," said the old lady to WINK News. "We can walk, that's about it. We're not going out to try and kill anybody."
>Smart
>Fans of XXXTentacion
Pick one.
Sources: Vice, WFLA, WINK News