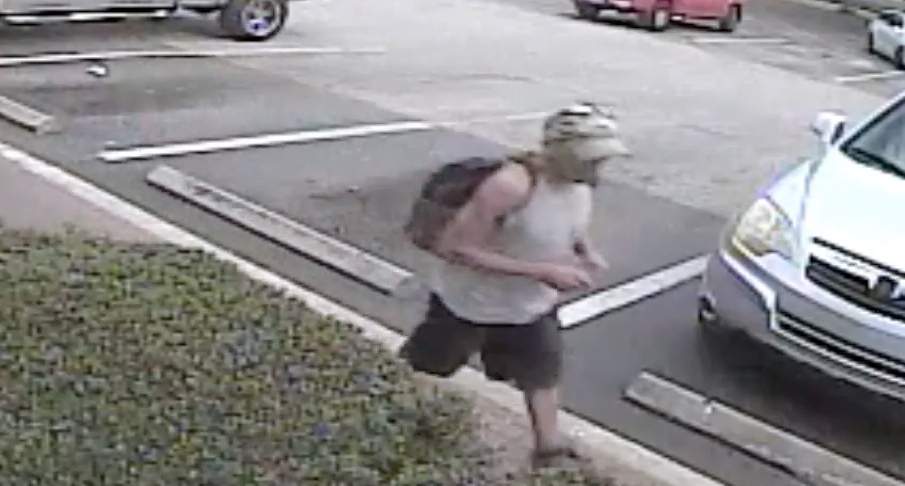 New Port Richey (WTFF) – Deputies are searching for a missing gun that was accidentally left behind in a Burger King bathroom by a plainclothes detective.
The detective's name is not being released because the investigation is ongoing.
Some white dude in a sleeveless shirt and hiking sneakers is a suspect. It's probably Florida Man.
The gun was likely taken between 11:29 a.m. and 12:16 p.m. on Friday from the Burger King at 6319 U.S. 19, reports Tampa Bay Times. It's possible the detective was taking a massive shit and simply forgot the agency-issued handgun in the stall, but that wasn't reported anywhere and is simply a conjecture.
The Pasco County Sheriff's spokesman Kevin Doll gave some half-assed PR statement about the ordeal:
"There probably will be (an inquiry), but right now we're just focused on finding the gun."