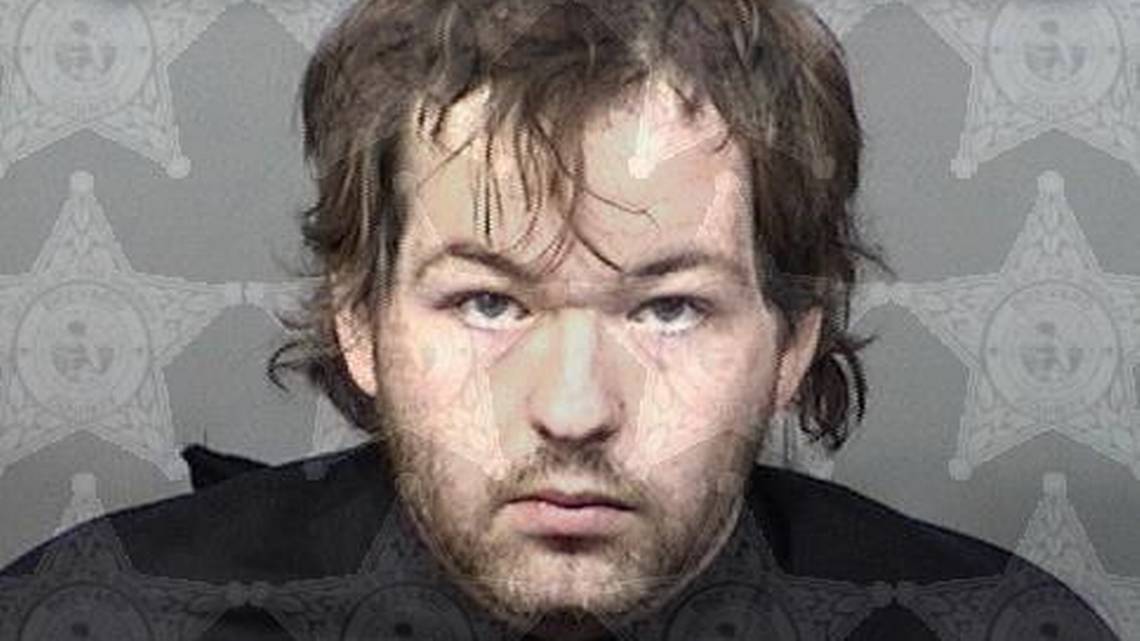 Cocoa (WTFF) – A Florida man was arrested after vaguely threatening to shoot up Mickey's paradise.
23-year-old Derek Eitel reportedly made the threat via Facebook chat on Tuesday, according to Click Orlando. The chat group has over 800 members. Two of them snitched, reports Florida Today.
The Florida Man wrote:
"5 likes and I'll go shoot up Disney and hang myself."
He was arrested and later confessed to typing the threat on his phone. It was possibly a joke, but you can't make jokes like that anymore without getting arrested. It was not reported whether any guns or "assault rifles" were found in his possession, nor how many likes the post received.
Derek's facing a "making written threats to kill or do bodily harm" charge and is being held in the Brevard County Jail on $100,000 bond.