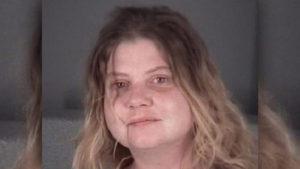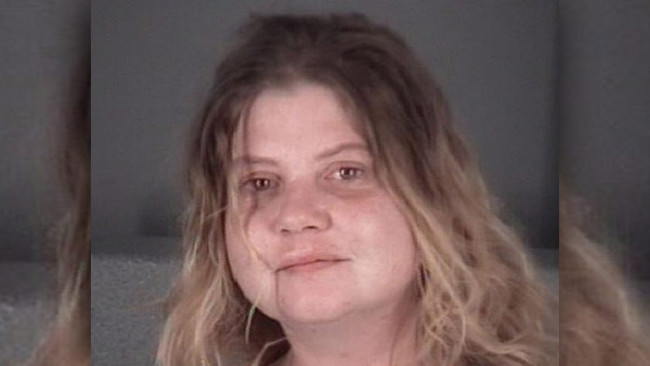 "Stop hitting me!" cried out a Florida Man at 2am on Thursday.
Florida Woman Rebecca Lynn Phelps smacked him in retaliation to the request.
She screamed with anger and left red marks on his face. She then scratched him.
Blood dripped down from the scratch on his arm as he threatened to call 911.
Just two Floridians doing some late-night S&M? Nope, not in this case (that woulda been Tampa) …
This man was getting his ass kicked because he refused to have sex with her.
How did this all start? Like most Florida news, it started with alcohol.
These two were outside her New Port Richey home drinking when Rebecca got a little horny. She asked her friend to satisfy her need…
He said no.
Deputies say a witness inside the home did not see what happened, but heard the victim's screams.
Phelps was arrested on one count of battery.
Source: nbc4i.com

Loading ...