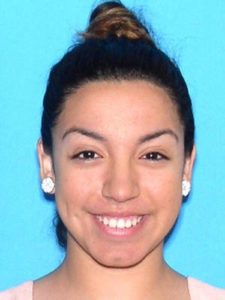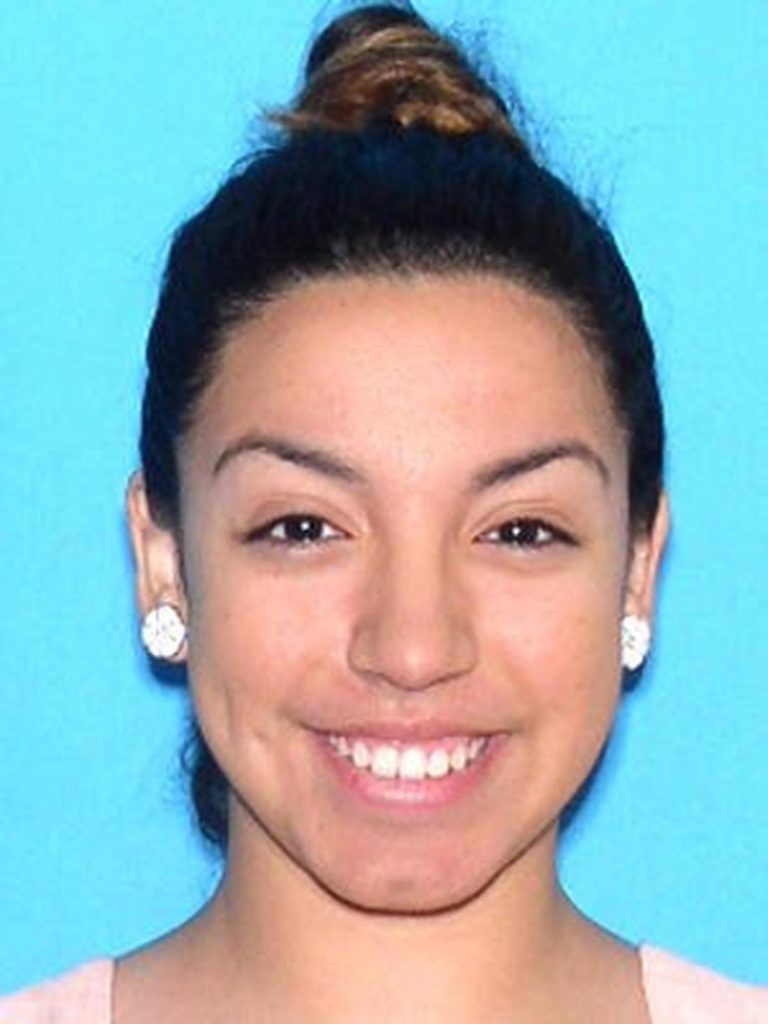 Most of us guys remember having a crush on a woman twice our age as a kid. Well, here we are in the future, and while we don't have hoverboards yet, we do have the ability to send information at nearly the speed of light through satellites…
We can use this technology for many things: good and evil.
Stephannie Figueroa, age 20, who works at Next Gen Xtreme Martial Arts in Orlando, chose the evil path and used these powers to flirt with an 11-year old boy.
Using Kik, she invited him to her 21st birthday party by saying:
"I want to have sex with you in a hard way"
The boy replied:
"OK IDC"
Investigators claim that she kept making advances, and telling him that she liked him.
It is believed that she sent him 15 nude photos, though the pictures seem to have mysteriously disappeared, so there's really no evidence.
According to the arrest report, the boy's mother was "unable to locate neither the Kik messages she had seen in the morning, nor any of the photographs…"
Figueroa is accused of telling the boy she liked him, but did not make any advances until February, the report said.
During that time, while the suspect and victim were alone, Figueroa began sliding her hand on the boy's thigh, police said. The boy said he told the instructor to stop and she did, the report said.
A man who identified himself as the owner of the Next Gen Martial Arts told Eyewitness News he hired an attorney because footage from his surveillance cameras didn't show anything happened between the instructor and the boy.
At first, the man said there were never any sleepovers, but later admitted there had been.
There was never any inappropriate contact between Figueroa and the boy, he said.
Figueroa was arrested and charged with making an obscene telephone call.
Sources: nydailynews.com, wftv.com