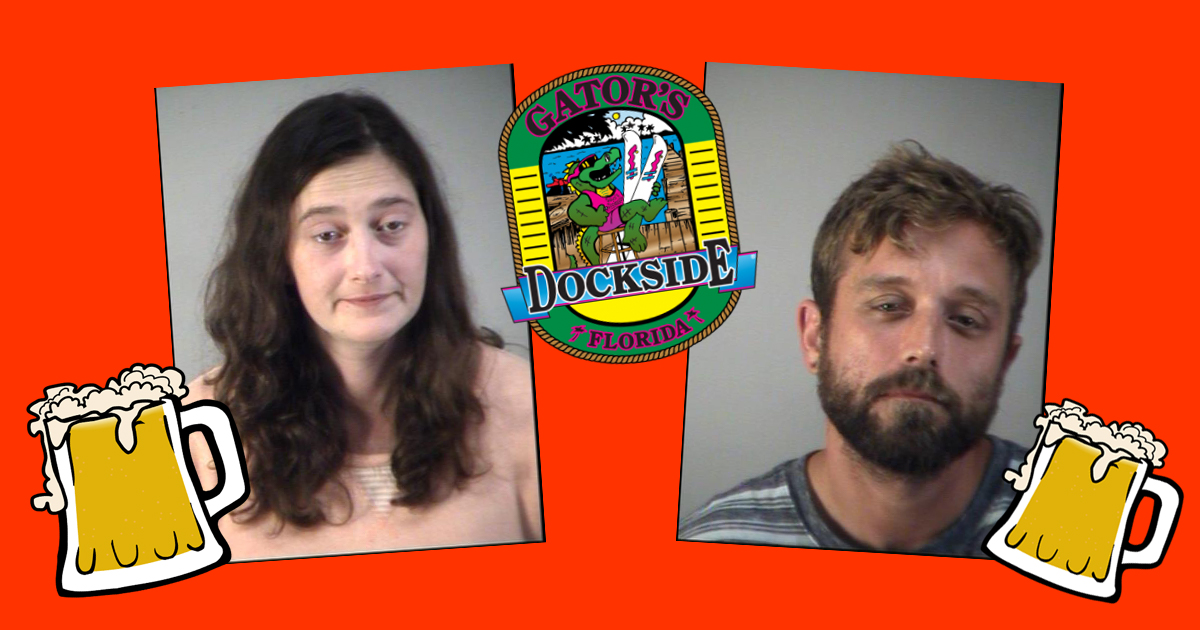 Clermont (WTFF) – A Florida woman and a Florida man are facing two child neglect charges each after getting obliterated at Gator's Dockside with their child.
On Friday night a little after 10, an officer was dispatched to Gator's Dockside Clermont in regards to a "fight." Immediately he was surrounded by frantic employees and customers who spoke about a Florida Man "wearing a striped t shirt and jeans" and a Florida Woman who was "neglecting" a young boy. We're assuming he's their child, the arrest affidavit was redacted, for obvious reasons.

The Florida Woman "consumed alcoholic beverages at the bar" with the boy in her lap," reads the report.  "Jay and Ashley were observed to be intoxicated to the extent that they were nearly dropping [the child] on to the restaurant floor."
One customer mentioned that the Florida Man had already "walked away," as he often does, and was "somewhere in the parking lot." The officer continued speaking to Ashley and the child while another went to fetch her other half.
Ashley slurred to the cop with a breath reeking heavily of alcohol. Predictably, she "was initially uncooperative." Ashley was arrested.
On her way to jail she "uttered" in the back of the cop car "that if she had been drunk at home with [the child] no one would know."
Jay was arrested too, due to his "inability to properly provide supervision to" the child, "or take care of himself," writes the officer.
The Clermont couple was taken to the Lake County jail. Both are facing two counts each of child neglect without great bodily harm.
29-year-old Jay Johnstone was born in Lake City.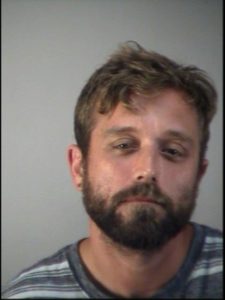 28-year-old Ashley Mclain is also a Florida Native, born right here in the Funshine State.