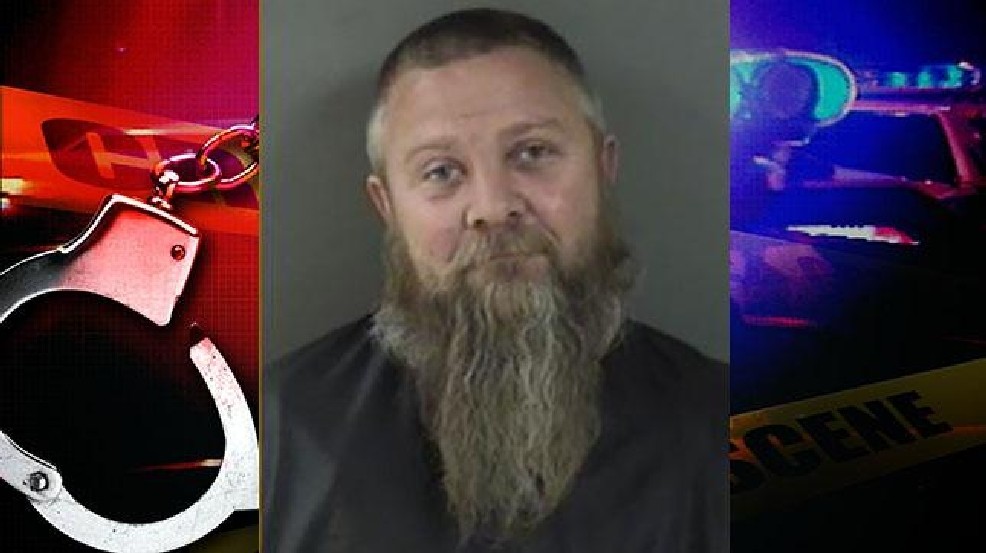 SEBASTIAN, Fla. (CBS12) — A man from Sebastian is facing charges after he urinated in his neighbor's mailbox, according to police.
The Sebastian Police Department responded to the call on Newhall Terrace on Saturday.
According to the arrest report, the victim called police twice on Saturday due to his neighbor, David Bender, playing loud music.
The victim told officers after they left his home the second time, Bender came over to the victim's home and pointed his middle finger at him while urinating in the mailbox. The man also says Bender shattered a homemade bamboo planter of his in the roadway, according to the report.
Police say they arrived at Bender's home, and according to the arrest report, Bender was intoxicated.
Police arrested Bender, and he is charged with criminal mischief.
Source: cbs12.com