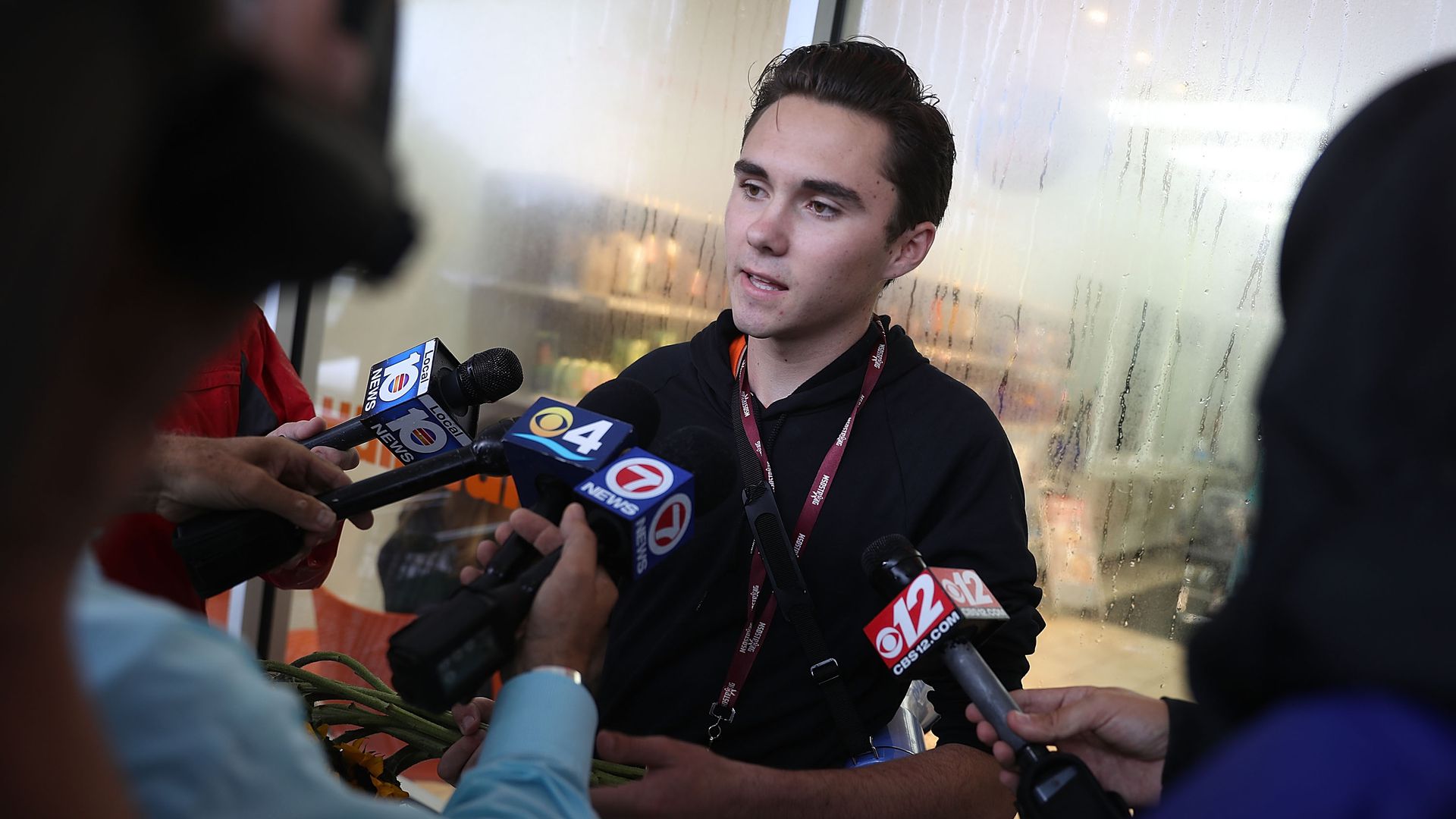 Parkland (WTFF) – The home of liberal shill David Hogg was raided by a SWAT team.
Patriots all over Florida are chuckling at the brave SWAT hit on David Hogg's big fancy home in Parkland. This gun grabbing liberal gets what he deserves. In case y'all don't know what Swatting is, it's when you call the SWAT team on someone you ain't real fond of.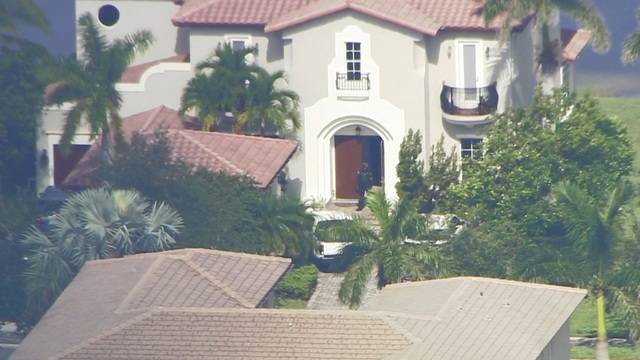 Soaking up more media attention, Hogg said to Local 10: "There's people trying to distract from what we're trying to push here, which is the March For Our Lives Road To Change."
If you read Breitbart you know what that means. He even said "push" which means pushing the liberal agenda to take away all are guns. Liberals are basically Nazis controlled by the government all working to destroy this grate country. Their only goal is to take away guns from hard-working, honest, white people. (EDITOR'S NOTE: Irvine has liberal gun owner friends in real life. He's just really mad right now because he feels like his rights are being threatened.)
Florida's gun laws are perfectly good. Guns ain't the problem it's people. We ain't givin' up our guns for no lizard boy robot shill.

Loading ...
Say what y'all think about David Hogg in the comments! Don't hold back!!!1