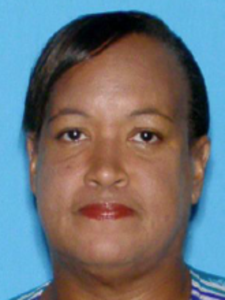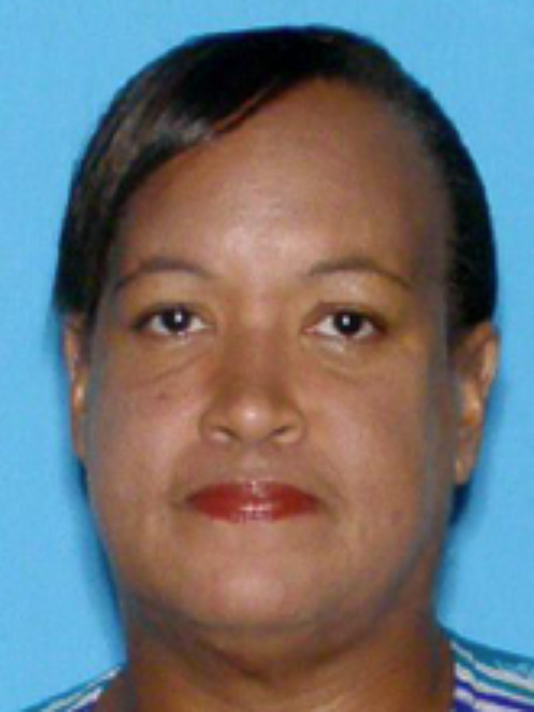 Gustava Renee Rigsby was a Florida Woman who made it all the way to the age of 59. On Tuesday, the state medical examiner's office finalized their autopsy report, determining how she died.
Back in June, she was snorting coke near Cocoa Meat & Produce, a hood grocery store in Cocoa, FL.
She passed out next to a trash can, as most coke heads will eventually do in their relatively short lives.

Someone spotted the mystery meat and called 911.
When they arrived, she was already dead, and covered in ant bites. Her tongue and lungs were swollen.
Medical Examiner's Office Manager Craig Engleson revealed to floridatoday.com that, "She wouldn't have had so many ant bites had she been conscious." Wow, fascinating insight.
The ant bites caused anaphylaxis, a severe allergic reaction. Without immediate medical attention you're basically dead meat.
The investigation is still ongoing.