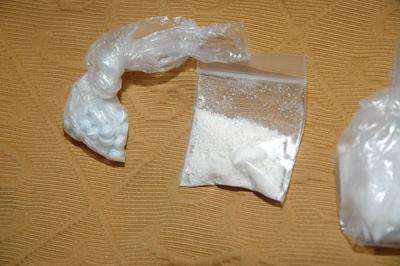 Melbourne Beach (WTFF) – A large block of cocaine washed up on the shores of Melbourne Beach.
Brevard County sheriff's deputies retrieved the large block of powdered narcotic about 11 a.m. ET Friday before Florida Man could crush it up and snort it all.

It was reported to have been about 50 pounds, or almost 23 kilos. (msn.com)
It was originally found on the beach in the 3000 block of State Road A1A by an unidentified beachcomber.
A Floridian who know our state well made this comment:
"You would think that South Florida would get the cocaine washing up—not middle, or central Florida. It's a surprise," said Richard Threlfall, who was visiting the beach. (wftv.com)
The Sheriff's Office has not yet responded to inquiries about the cocaine or what might happen to the big bag of coke.