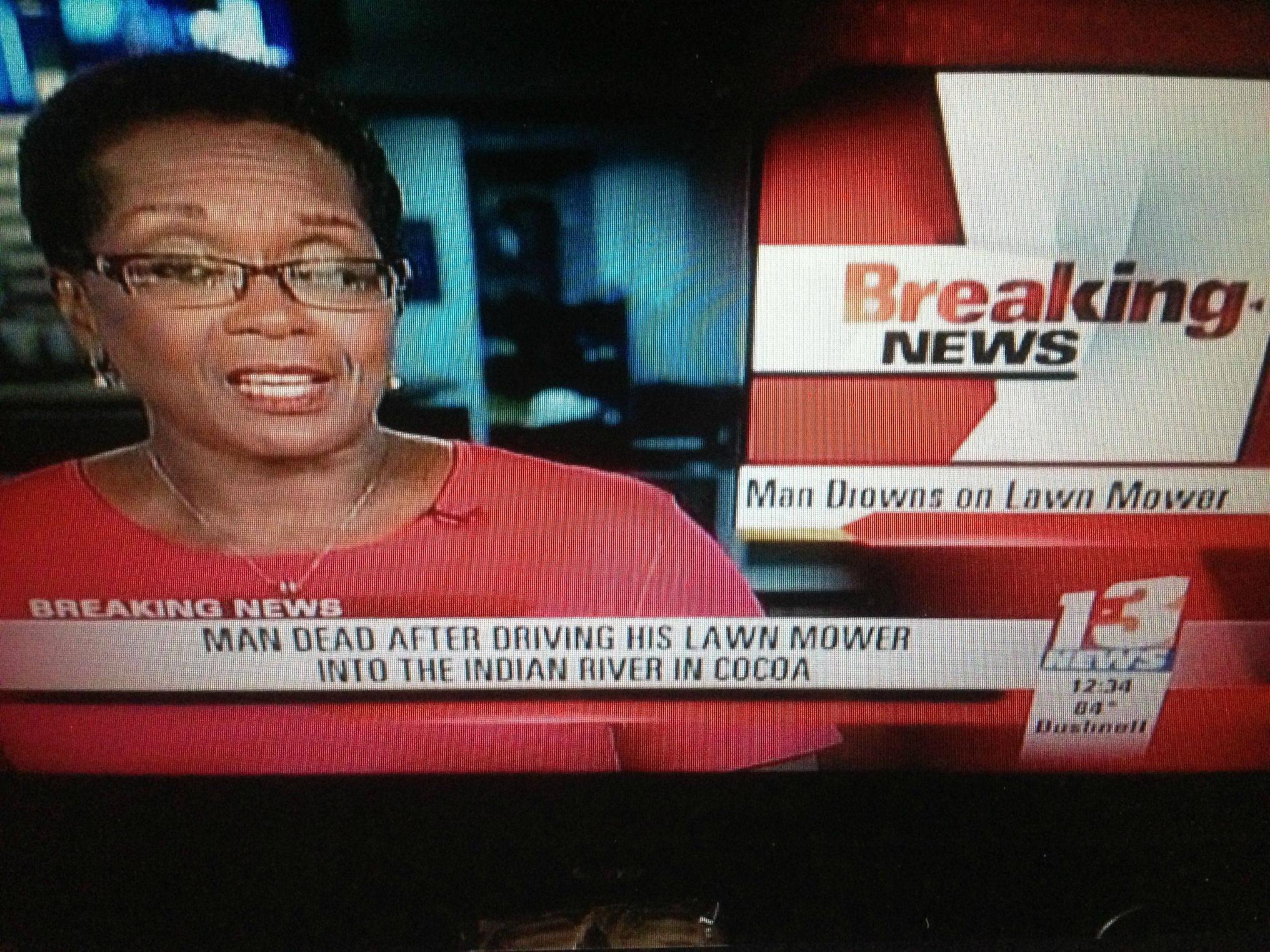 Man dead after driving his lawn mower in the Indian River in Cocoa.
COCOA, Fla. — A man has died after driving his riding lawnmower into a river in Cocoa on Monday morning, according to Brevard County Fire Rescue.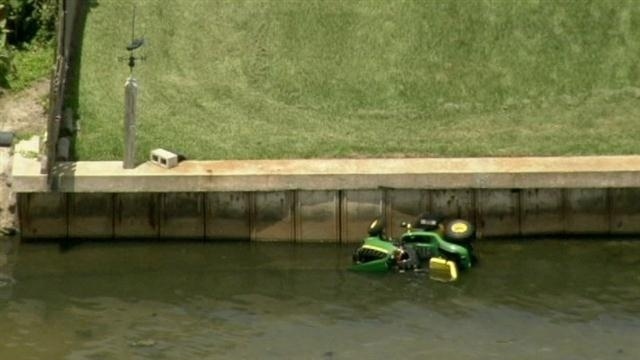 Rescuers were called to the home on the 5000 block of N. Highway 1. Someone from the man's house called 911 and said she saw the man had apparently driven his lawnmower into the Indian River.
Authorities said there is a 5-feet tall seawall that the man toppled over on his lawnmower.
The man was brought to shore where he was pronounced dead.
The man's identity has not yet been revealed as authorities work to notify his family.
Source: wesh.com