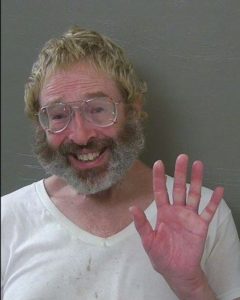 Pensacola (WTFF) – A Panhandle man was arrested after reportedly charging at his neighbor and his neighbor's kids with knives.
64-year-old John Stephen Bulla now faces three felony charges. According to PNJ, the incident took place on Wednesday at his home on Amber Street. He and the home became infamous after a very peculiar Craigslist ad was posted last year in July.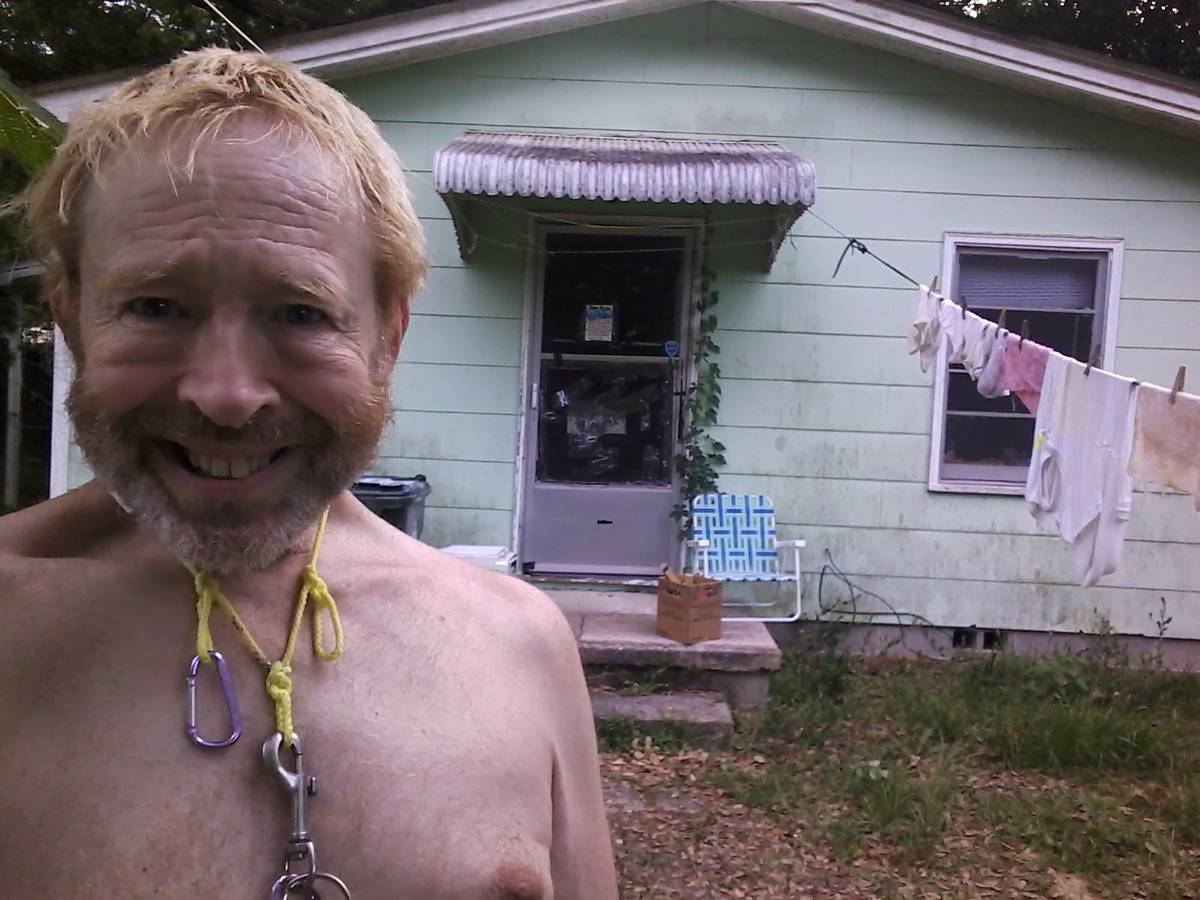 In the ad, and on his Twitter, John Bulla proclaims to be a Priest. The infamous rental listing offered his home to share for $250 monthly. He was also "searching for a beautiful woman and adult girl to date and marry," per his writing.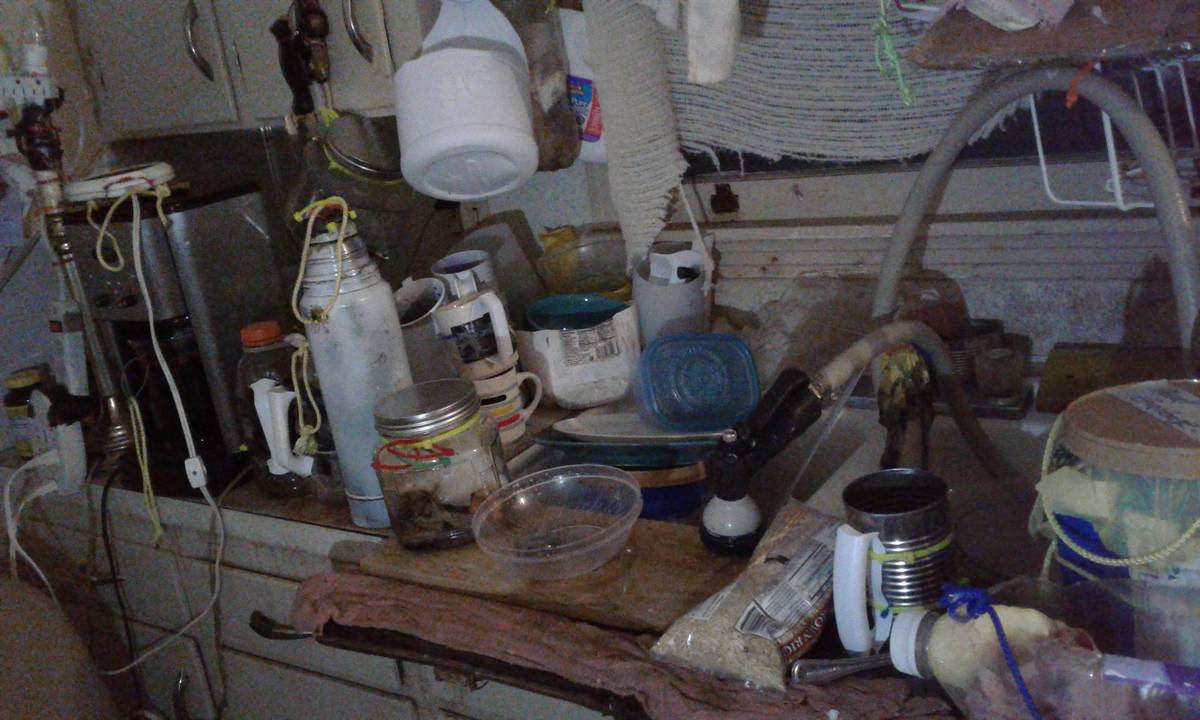 The Wednesday morning of his arrest, Priest Bulla was reportedly making a commotion outside.
His neighbor stepped out to investigate, along with his two children who followed him.
Bulla was standing outside wearing a "handmade knife necklace" and holding a knife in both hands, according to the neighbor in the arrest report.
The neighbor told Bulla that he was making too much noise, and that if he didn't go inside he would call 911.
"If you call the cops, I will kill you," reportedly replied the Priest.
Then he held the knife above his head and acted liked he was going to swing it at the complaining neighbor, allegedly.
After pushing his kids back inside for safety, the neighbor followed them in, locked the door and called 911.
Priest Bulla continued to yell for many minutes.
When deputies arrived at Bulla's home, he reportedly shouted that he "had a knife and a hammer and he would kill anyone who came inside his residence."
They eventually convinced him to come outside slowly without any weapons.
Inside the home, deputies say they found a handmade knife necklace, a hammer and a kitchen knife on a carabiner with a box cutter attached.
Bulla's facing one count of aggravated assault with a deadly weapon and two counts of felony child cruelty. Bond was set at $30,000.