Uncivilized barbarians known as "Trumpanzees" will be gathering in droves to honor their cult leader, Donald, on November 3, 2018 in Pensacola.
These creatures are incredibly violent. Do not approach them, especially if you're "colored."
People like Cesar Sayoc are completely indoctrinated by the Trump administration, and will gladly kill anyone who is "against" their dear leader. Savoc mailed 13 pipe bombs to critics of Trump. He's since been arrested.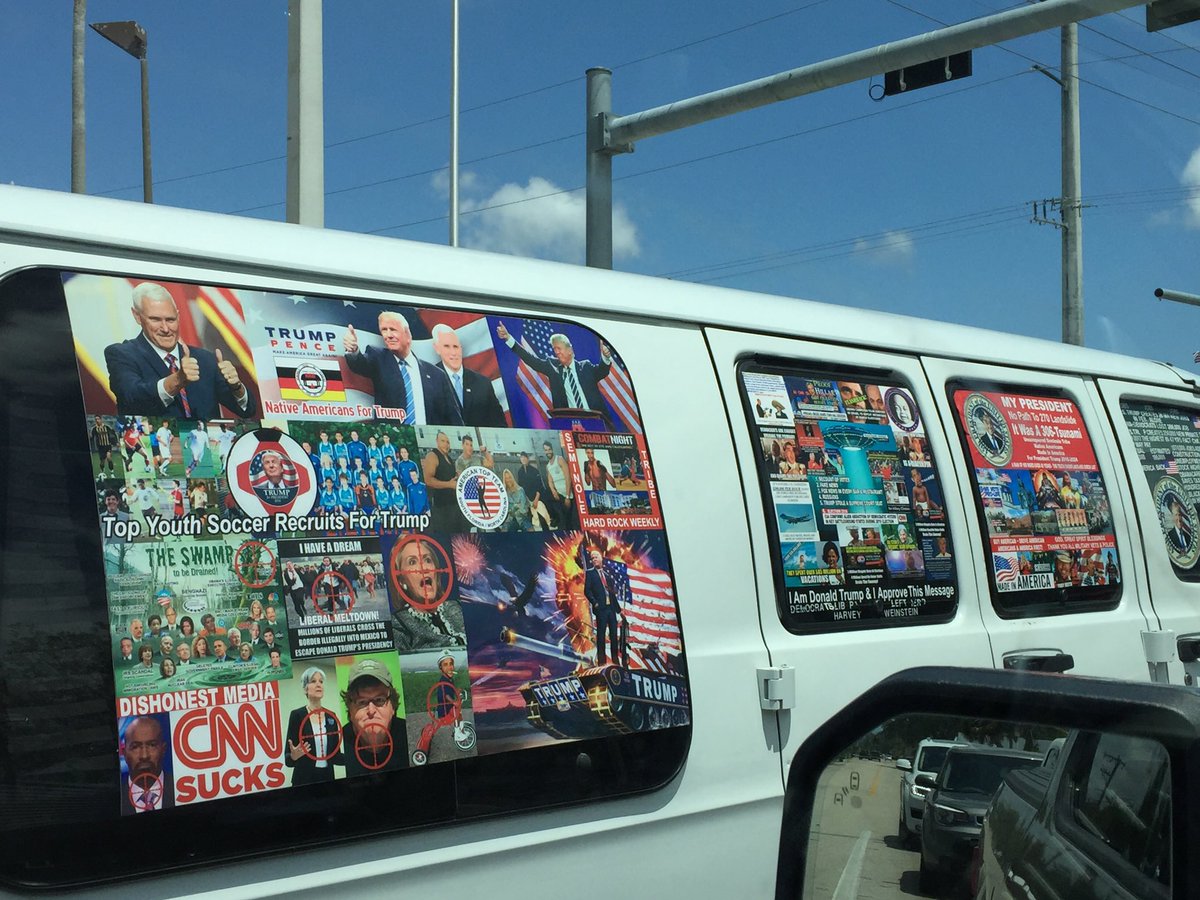 White people all over America have been radicalized by Trump's Nazi-like propaganda and hatred.
Refrain from countering their delusional rants with facts, this will only infuriate them.
---

Loading ...
---
Just let these animals congregate and seethe in their own toxicity.
Stay above the hate. Stay above the greed. Stay above the delusion.
Ignore these vile fucks.
Or laugh at them: