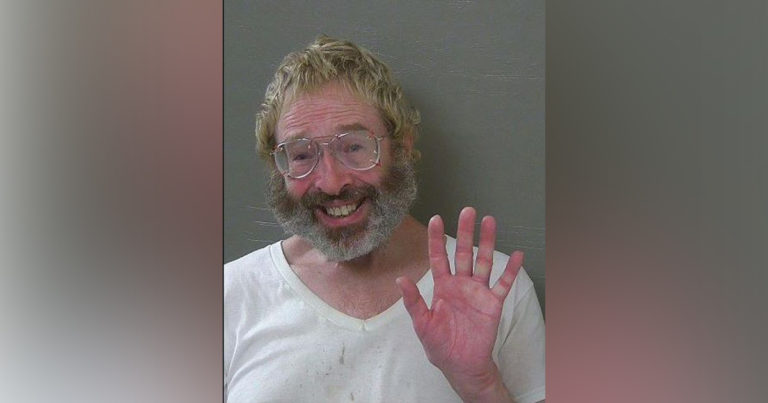 Pensacola (WTFF) – A Panhandle man was arrested after reportedly charging at his neighbor and his neighbor's kids with knives.
»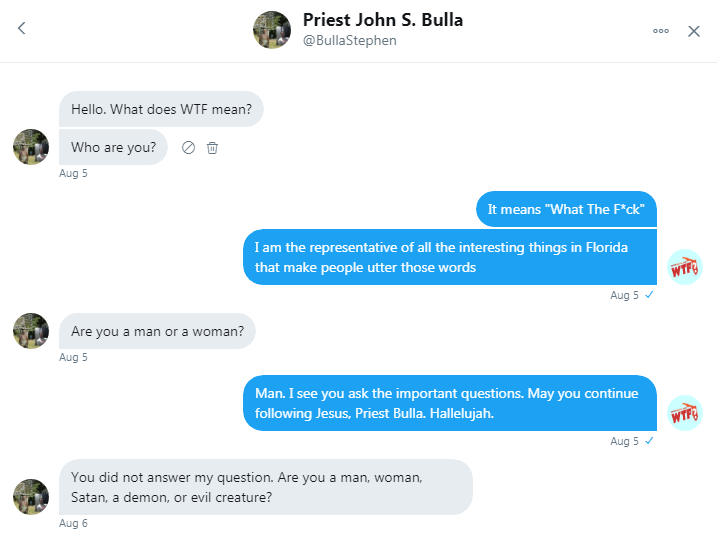 Priest John Bulla, from Pensacola, FL, was kind enough to reach out to us on Twitter. We are kinda new to this whole twooting thing, and after we liked a couple of his posts, we got our very first direct message from the one and only Priest John Bulla…
»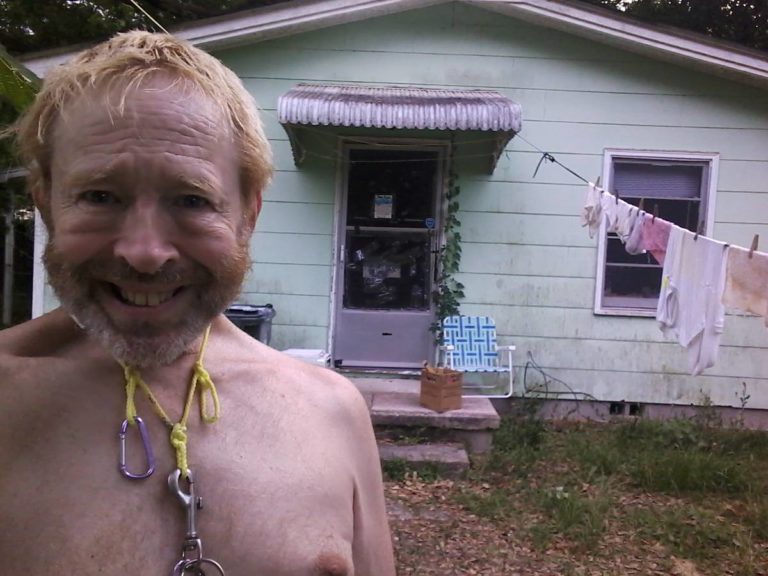 Here's your chance to live in beautiful Pensacola, for only $250 a month. Don't miss this opportunity.
»