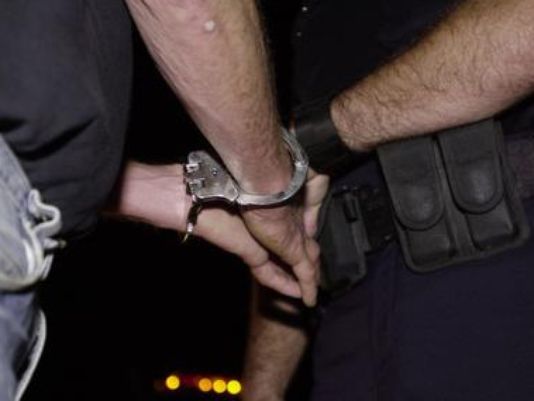 Brevard County (WTFF) – A man who allegedly had a baby with a relative was arrested for illicit sexual relations with a minor.

His name was not released, in order to protect the identity of his victim.
The 43-year-old Central Brevard man had first initiated contact with his teen relative by inviting them to a southern recreational event called mud bogging.
Mud bogging is colloquially known as "muddin'" or "mudboggin'" and is a very important part of southern heritage, perhaps even more important than incest.
Basically, the sport involves loading you and your friends into a giant pickup truck or 4×4 vehicle and spinning out in a huge puddle until everyone's covered in mud.
The 43-year-old Florida Man went muddin' with the girl and dosed her up on wine coolers.
He got her drunk on the cheap alcohol and took her back to a home where the illicit sexual contact took place.
9 months later another Florida baby popped out of her. Investigators took a DNA swab that linked the child to the 43-year-old Brevard County man.
He was arrested at his home after the lab results came back, and booked into the Brevard County Jail Complex. He's been charged with four counts of incest and four counts of sexual battery of a victim between ages 12 and 18, according to floridatoday.com