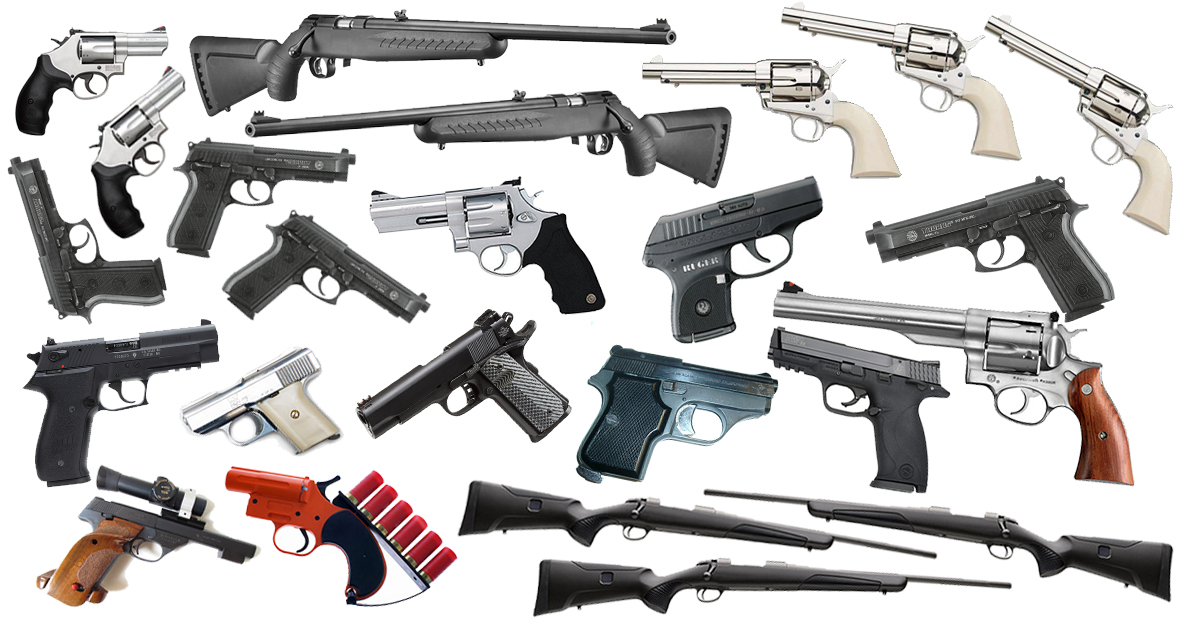 Gainesville (WTFF) – Twenty-four new guns are on the street today, thanks to 77-year-old Lola Brady, 63-year-old Joe Caruso, and a couple of robbers.
Neither of them were able to defend themselves against two men who waltzed into their home at Creekwood Apartments on June 8th around 2:00 in the morning. It's not clear from the Press Release or Incident Report what their relationship is, but they do live at the same address on NW 55th Blvd.
Lola was awakened by a noise. Investigators later found that the robbers had cut the screen door and smashed the patio door to gain entry.
She saw two people "carrying one of two gun safes."
Instead of shooting the robber, she "began screaming" and got punched in the face. She fell down.
The bandits dropped that safe and fled out the front door. They got away with the other safe, which contained 24 guns.
These guns will most likely be used in future crimes.
The suspects were described as two black males, one with a short dread twist hair style, possibly wearing a white tank top and long black pants. Hopefully that vague description helps. Call 352-372-STOP (7867) if you know who these scumbags are.
List of guns stolen:
38C/SMITH AND WESSON (2 stolen)
RUGER/22lr (2 stolen)
4 3/4 LIBERTY/Colt (3 stolen)
COPELAND/DAVIS/Davenger 2242 (2 stolen)
DAVIS/Ravenger 2242
9M/TAURUS (3 stolen)
357/TAURUS/Zinch
380C/RUGER/Lcp
9M/TAURUS/Natle 92
SIG/22lr
RAVEN/25
45C/ROCK GAND/Armory
ARMI/Kanfoglio
44/RUGER/Mag
HIGH STANDARD/Spotting
DARE SIGNAL
22C/KENFOLGIO/22lr
We have no idea what the Copeland Davis guns are, so we just put a Sako 22/42 for those in the article art. If any true guns nuts know WTF they are, please let us know in the comments. We're hoping it's one of these Davis guns.

---
Just another day in the Gunshine State.