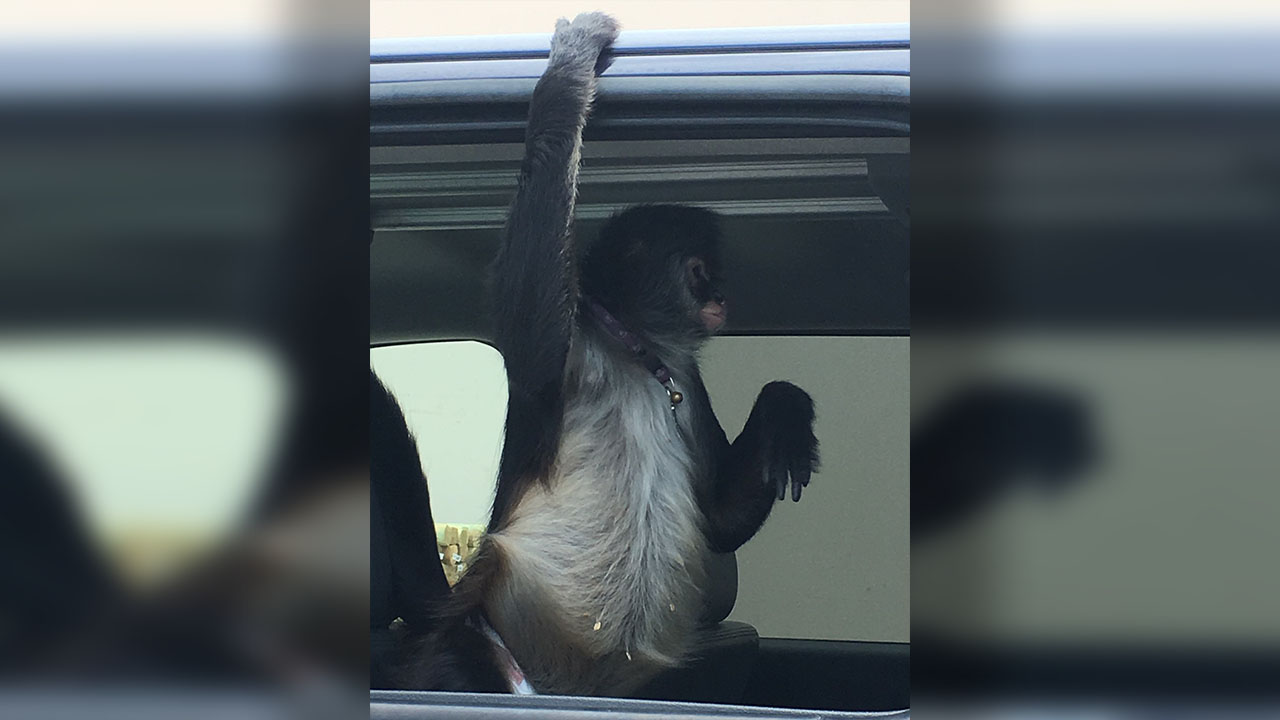 Okeechobee (WTFF) – A pet spider monkey attacked a Home Depot employee on Monday.
Marilyn Howard though it was a joke when she heard coworkers yelling about a monkey in the parking lot, reports WPBF.
It was no joke when the monkey started charging at her, gripping his leash like a dangerous whip. Predictably, somebody caught it on video:
WPTV spoke to the Floridian who got attacked. Her store's located at 2700 Highway 441 South.
At first the encounter was pleasant.
"I reached down and she (the spider monkey) reached up and grabbed my hand, so gentle, so cute," said Howard.
That's when the monkey crawled up onto her and took a nice chomp, twice. She later refused treatment for the bites.
Tina Ballard is the monkey's "owner." She left the poor monkey bastard in her truck, but it "somehow managed to get out."
No charges have been filed.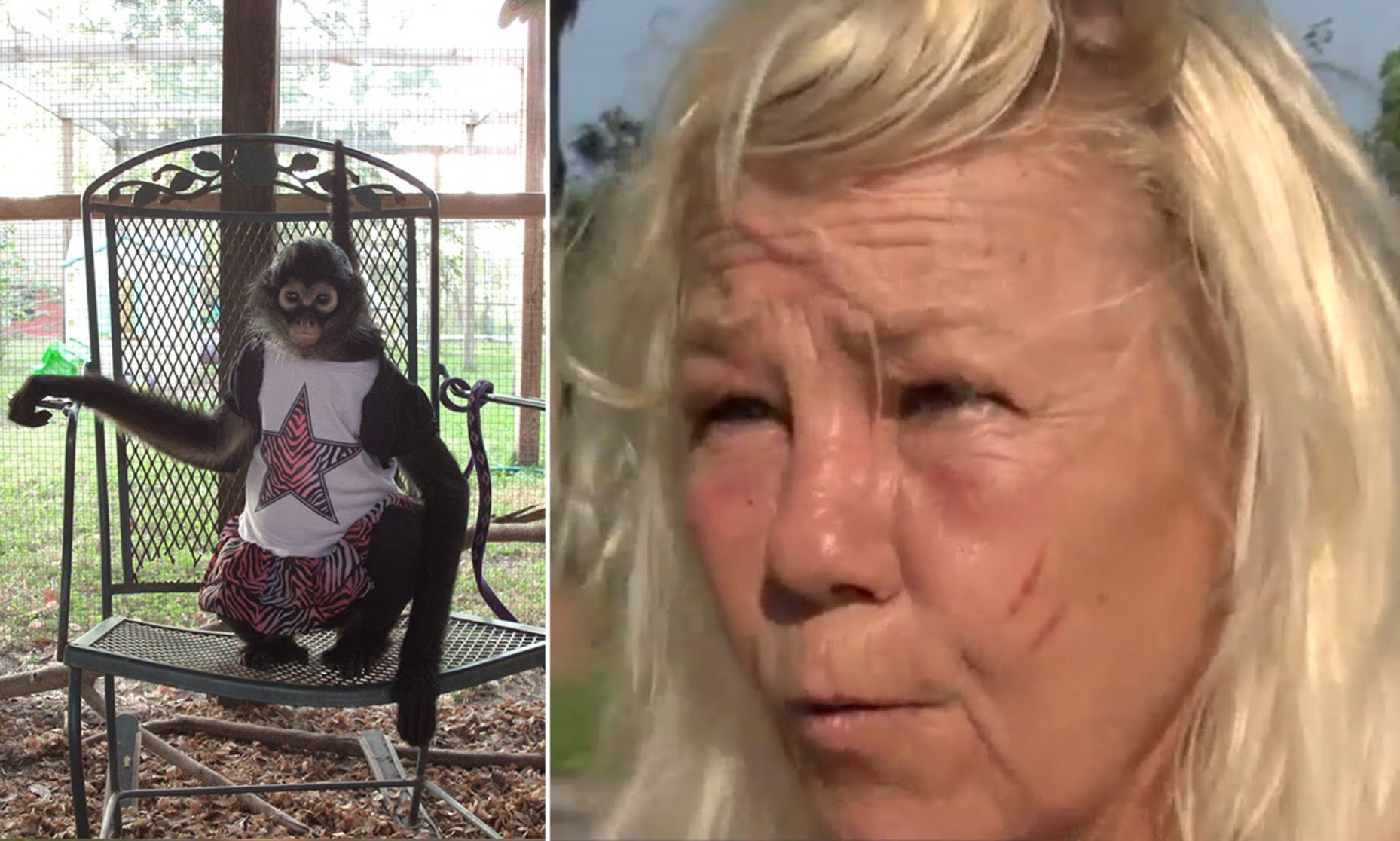 The monkey's name is "Spanky," according to Daily Mail, who love to make fun of Florida even though their article are full of typos, misquoted arrest affidavits, and blatant mistakes.
There was also a guy in Pasco County recently that got arrested with a monkey:
Monkey in diaper found clinging to Florida man in stolen car, police say